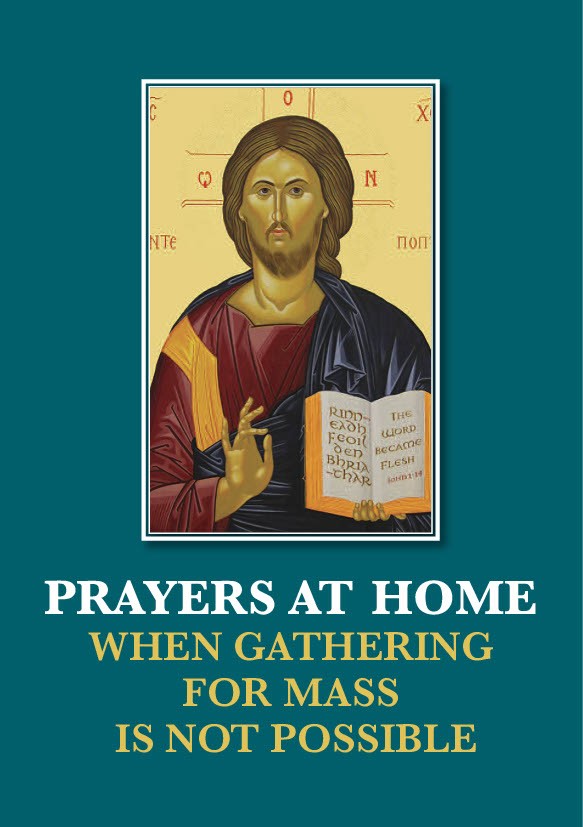 In these extraordinary times when we cannot gather for Mass, we would encourage you to download and print out the attached prayers for use at home.
While they can be prayed at any time, a good time to do so would be at the time Mass is normally celebrated in your local parish.
If, as a faith community, we cannot be together physically let us join together spiritually!
Click below to download the resource (pdf file)
Thank you.