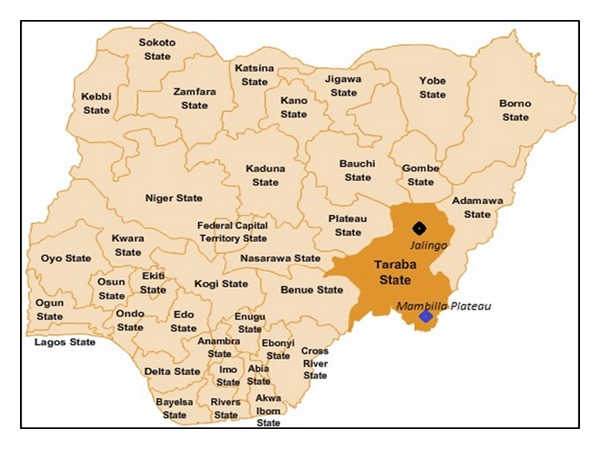 In 2019 St. Grellan's (Ballinasloe & District) Council and friends committed to fundraising in support of the efforts of Bishop Charles Hamawa, the clergy and lay faithful of the Jalingo Diocese of the Tarabara region of Northern Nigeria to develop a Catholic Secondary School for their children.
In 2019 thanks to the generosity of many people in the greater Ballinasloe area €2110 was raised.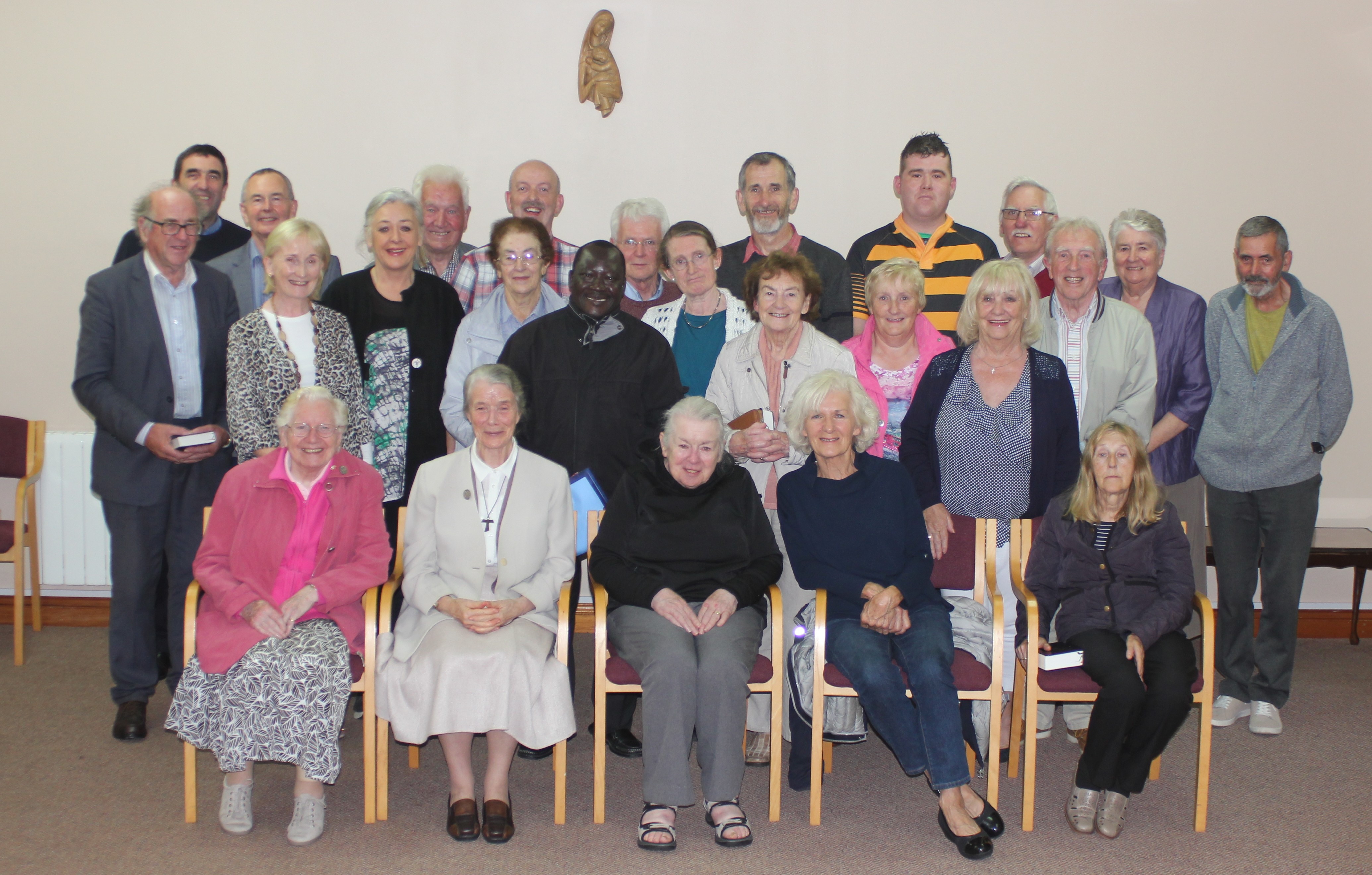 The group proposes to fundraise again for this worthy cause during 2020. More details later.
If you would be willing to assist or wish to find out more please contact Michéal Cregg on 0862618152