Welcome to the webpage of the Ballinasloe & District Centre of the above Association!
We are re-activating our Centre after a break of many years.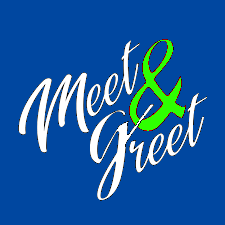 Our first activity will be to host  'a meet and greet' over a cup of tea / coffee in The Clonfert Family Centre, Brackernagh, Ballinasloe, H53 NX59, on Friday 11th November from 8 to 9 pm.

This is open to all present and past members of the Association, all friends of the Association and all interested in knowing more about the Association.
The proposed format is as follows:
Word of Welcome
A chat over tea / coffee and a biscuit / bun

all present to introduce themselves to the group

sharing of thoughts, memories etc. on past experiences with the PTAA

shared reflection about how we might evolve our Council
 … without putting an onus on anyone to volunteer for any particular role or activity.

Short closing prayer service including renewal of pledge / heroic offering.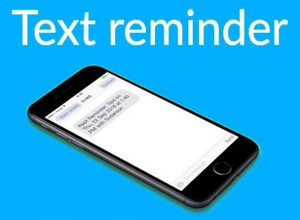 If you would like a text reminder of our 'Meet & Greet' please text Justin on 087 6171526.
BACKGROUND INFORMATION
The Pioneer Total Abstinence Association of the Sacred Heart was founded in 1898 in Gardiner Street, Dublin, by Fr James Cullen SJ, Mrs Anne Egan, Miss Lizzie Power, Mrs Mary Bury and Mrs A.M. Sullivan.
The primary aim of the Association is the promotion of sobriety and temperance through:
* faith and prayer;
* self-denial leading to inner freedom;
* setting beneficial example to others;
* presenting alternatives to the drinking scene, particularly to young people;
* advocating the ideals and values of temperance and sobriety in society.
The duty of a Pioneer is to build a society where people live to their full potential. We reach out to those who suffer from alcohol-related harm.

The Pioneer, like all Christians is convinced that the love of God, as revealed in Jesus, is central to their lives. Pioneers need to be "on fire" with that love.
For more information please visit www.pioneers.ie .
Updated: 21st October 2022