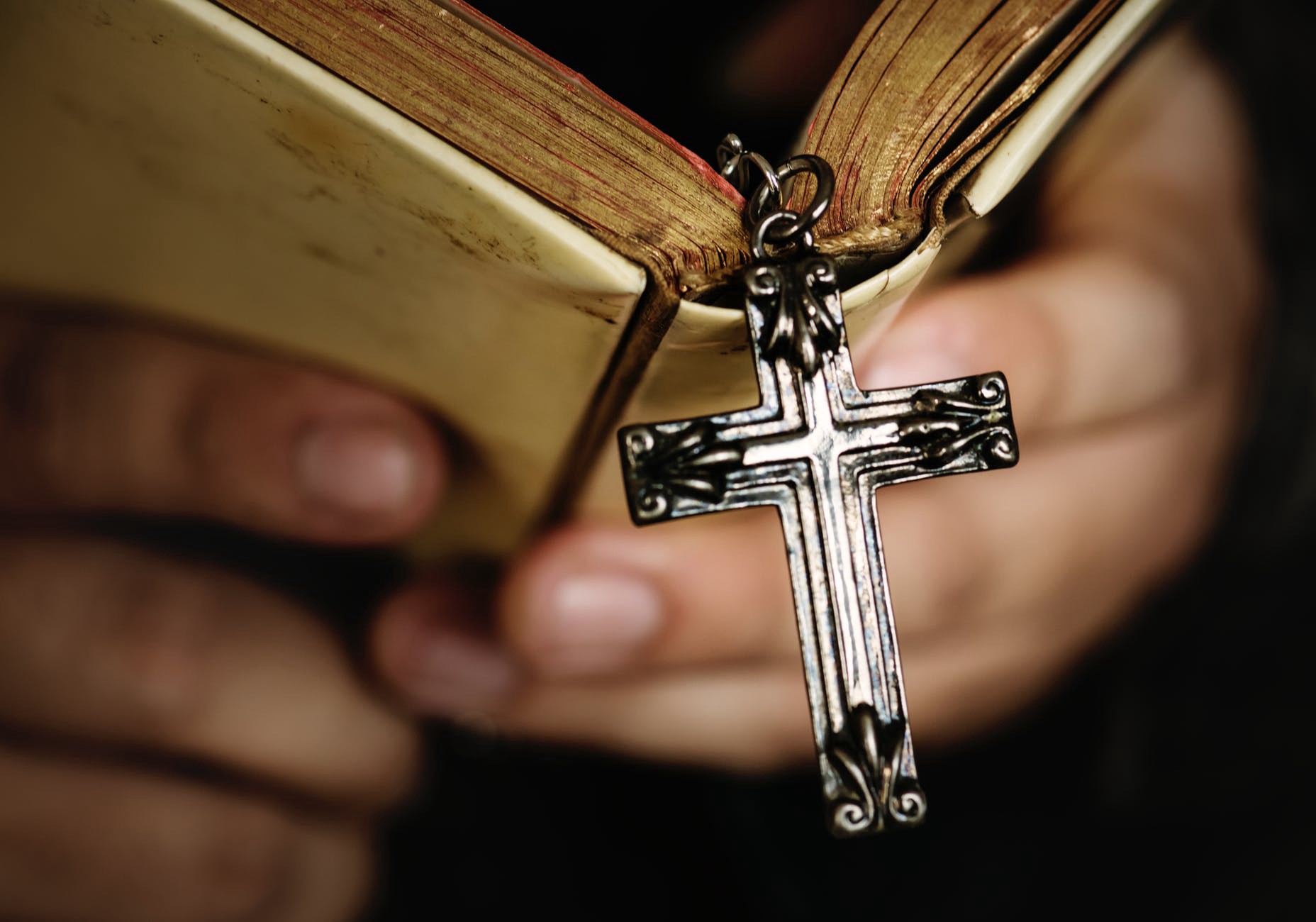 In view of the continued spread of COVID-19 and in keeping with HSE guidance a decision has been taken to postpone Lenten Scripture Sharing Group meetings until further notice.
Invitation
Ever considered being part of a small group (less than twenty persons) that commit to meeting weekly during Lent for c. forty minutes to pray, reflect and chat together?
Would you like to join our group, even for one session, as part of your 2020 Lenten Spiritual Exercises?
We plan to gather in The Clonfert Family Centre, Brackernagh, Ballinasloe, from 7 to 7.40 pm on each Sunday of Lent, beginning March 1st.
All you need to bring is your goodwill. Scripture prayer resources will be provided.
If you would like to receive a text reminder of these sessions beforehand please text or email the words "Scripture Group" to John Harney @ 087 2105032 / johnharney43@gmail.com .
Thank you.
All Welcome
Last updated: 16/02/2020.