WINNERS
Sophia Ferreira, Ballinasloe-Creagh parish, Clonfert diocese
Noah Tarrant, Drumcliffe-Maugherow parish, Elphin diocese
Matthew McQuaid Bruen, Kilnadeema-Aille parish, Clonfert diocese
Katelyn Caulfield, Ballinasloe-Creagh parish, Clonfert diocese
Abbie Rose Staunton, Kilimordaly-Clooncagh parish, Clonfert diocese
Thank you to everyone who entererd.
This competition was open to all Young Pioneers (1o – 17 years) registered with the PTAA Diocesan Committees of the Clonfert and Elphin dioceses.
QUIZ QUESTIONS
AND ANSWERS
Q. 1: This slippery creature likes to live in some Irish lakes (3 letters): Eel
Q. 2: We use three letters to spell this fruit of the Holy Spirit. Joy
Q. 3: The opposite of young (3 letters): Old
Q. 4: According to the Bible this was the first woman created by God (3 letters): Eve
Q. 5: Now identify an important four-letter word using the middle letter of each of your answers, beginning with the middle letter of your answer to Q. 3: Love
HOW TO ENTER
Ask your parent / guardian to text the words 'Young Pioneer' followed by your name and answer to Q.5 (four-letter word) to 087 6171526, e.g. 'Young Pioneer Joe Watts GIVE'.
PRIZES
Winning answers will be placed in a draw for five prizes of €10.00 sponsored by St. Grellan's (Ballinasloe & District) Council of The Knights of St. Columbanus.
INCREASE YOUR CHANCE OF WINNING
Entrants encouraged to consult family and friends before they enter.
Only one entry per person allowed.
CLOSING DATE
Texts must be received before 5 pm on Tuesday 18th July 2023.
NOTIFICATION
OF RESULTS
Results will be posted on this page on Thursday 20th July and winners will be notified through their parent / guardian.
ENQUIRIES
Please contact Justin Harkin on 087 6171526 / pioneers@creideamh.ie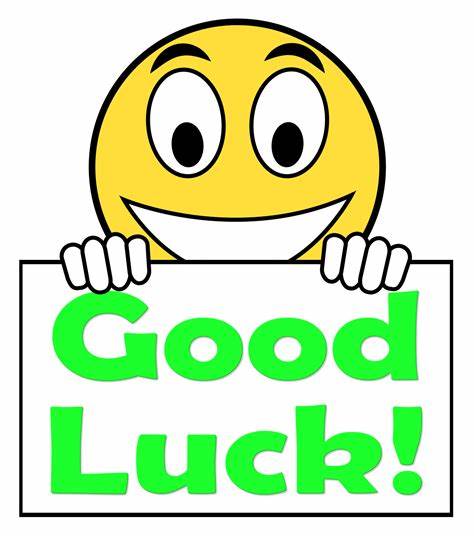 Acknowledgement
The PTAA Diocesan Committees of the Clonfert and Elphin Diocese wish to express their gratitude to St. Grellan's Council of The Knights of St. Columbanus for providing this web space and for sponsoring this competition.
Wish To Register as a Young Pioneer with PTAA Diocesan Committees of Clonfert & Elphin Dioceses?
If you are a member of the PTAA, between the ages of ten and seventeen years inclusive, and living in a parish of the Clonfert or Elphin diocese, but not registered your your diocese's PTAA committee, please ask your parent / guardian to download, complete and forward this form:
Completed forms should be forwarded to either of the following addresses (but not during the month of August):

Elphin Diocesan PTAA Registration
c/o Justin Harkin
Pastoral & Faith Development Services
St. Coman's Club,
Roscommon
F42 YT51
justin@elphindiocese.ie
087 6171526
or
Clonfert Diocesan PTAA Registration
c/o Justin Harkin
Clonfert Family Centre
Brakernagh,
Ballinasloe,
Galway.
H53 NX59
pioneers@creideamh.ie
087 6171526
Further Enquiries
Please contact Justin on 087 6171526

Updated: 05/07/2023