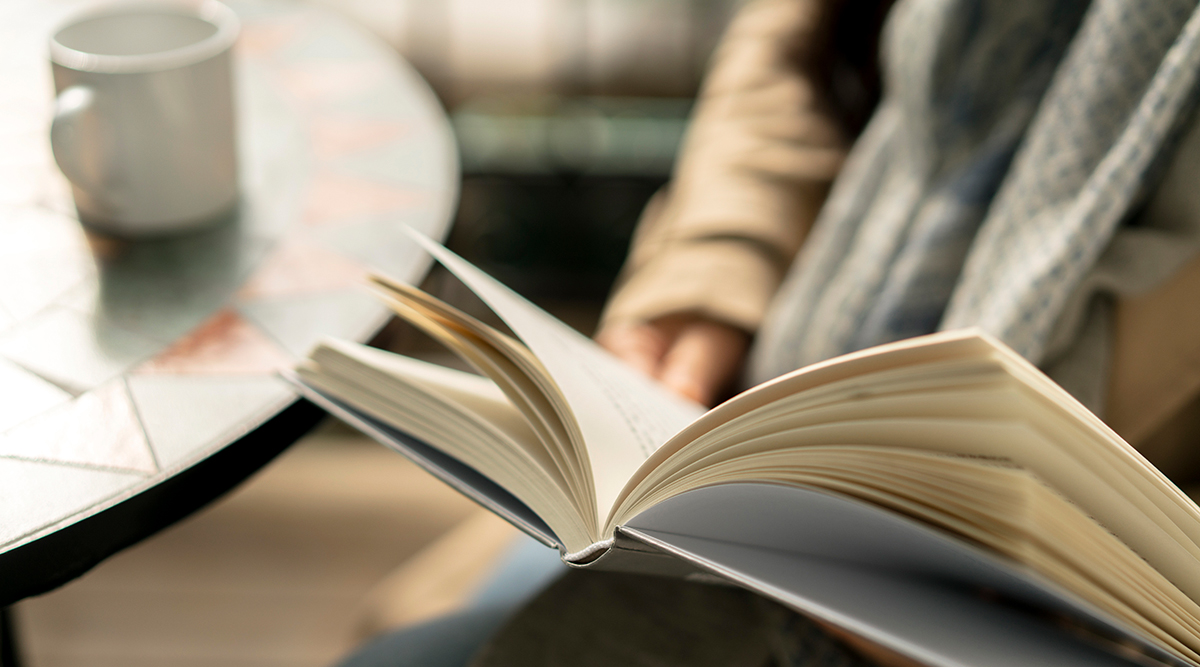 In view of the continued spread of COVID-19 and in keeping with HSE guidance Bookclub meetings have been postponed until further notice.
Like to join a book club exploring some Christian Classics during 2020?
Group Meeting (8 – 9pm) on last Sunday of each month in Clonfert Family Centre, Brackernagh, Ballinasloe, H53 NX59.
Format:
Welcome & introduction
Opening Prayer
Brief introduction to book and its author
Facilitated chat over tea / coffee on book of the month
Selection of next book
Closing Prayer.
March Read
Frank Duff: A Life Story (Burns & Oates 2011) by Finola Kennedy.
… an authoritative biography of the Irish Founder of the Legion of Mary, one of the Catholic Church's most effective charitable agencies in the world today.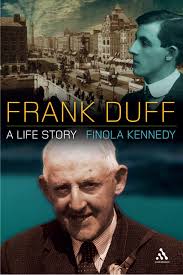 Paperback and Kindle versions available.
Paperback available in Ireland through Veritas: https://www.veritasbooksonline.com
March Meeting: Sunday 29th, 8 – 9 pm
Our Welcoming Committee!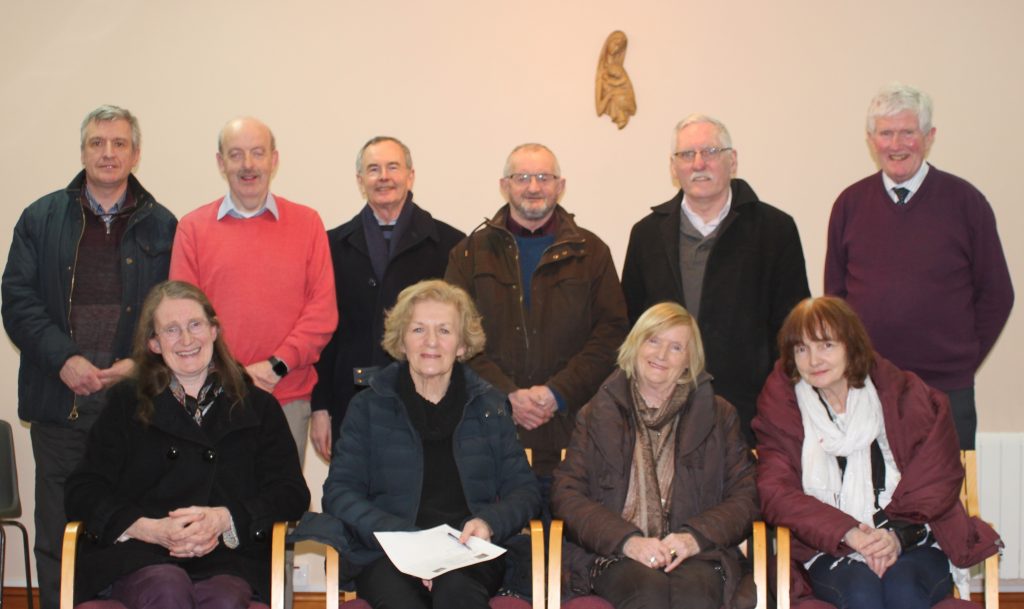 Text Reminder / More Info.
For more info. / to receive text reminders in the days leading into meetings please contact John Coughlan @ 086 8600987 / johnacoughlan1@gmail.com .
Books Read and Discussed
January / February 2020
The Long Loneliness (Harper Collins, New York, 2009) by Dorothy Day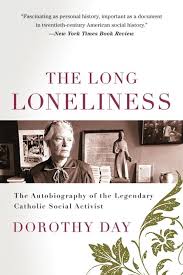 … "a compelling autobiographical testament to the spiritual pilgrimage of a woman who, in her own words, dedicated herself "to bring[ing] about the kind of society where it is easier to be good."
All Welcome
Page updated: 06th September 2020.