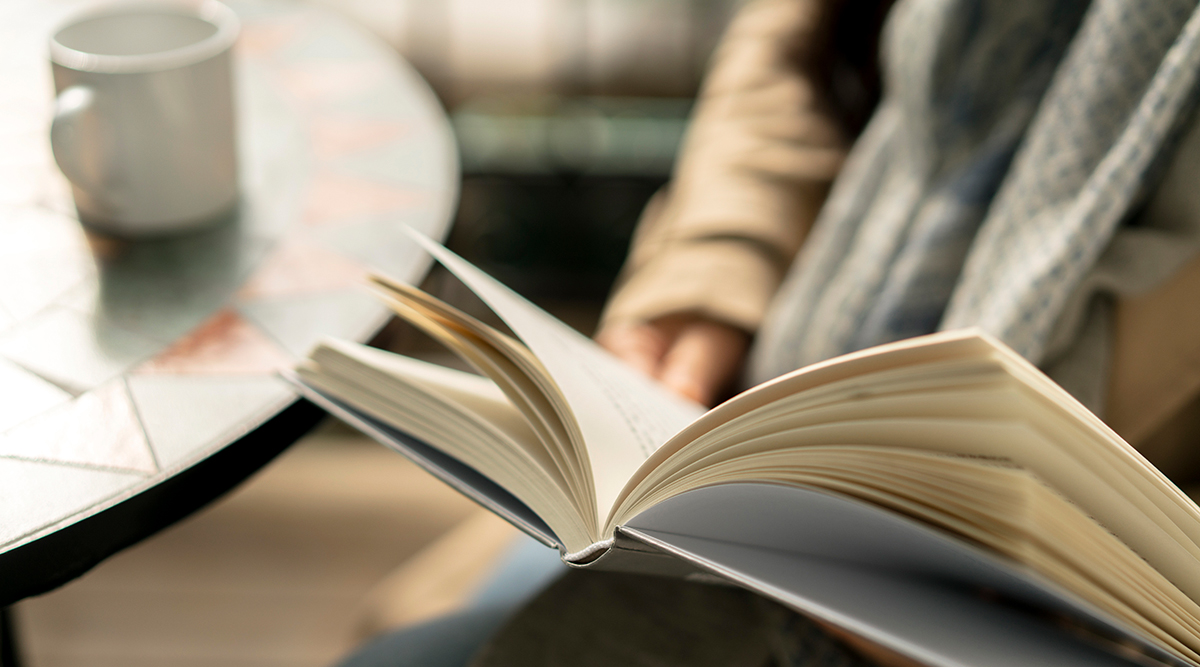 Like to join a book club that meets to chat about Christian Classics?

Our next meeting will take place on Sunday 11th December at 8 pm in The Clonfert Family Centre, Brackernagh, Ballinasloe, H53 NX59. 
We will be discussing Part 1 and Part 2 of the 'Introduction to the Devout Life' by St. Francis de Sales. The book, which is in five parts is a classic of Christian literature; we hope to reflect on Parts 3 to 5 at a later stage.

Newcomers always welcome.
Format:
Welcome
Opening Prayer
Brief introduction to book and its author
Facilitated chat over tea / coffee on book of the month
Selection of next book
Closing Prayer. 
Our Welcoming Committee!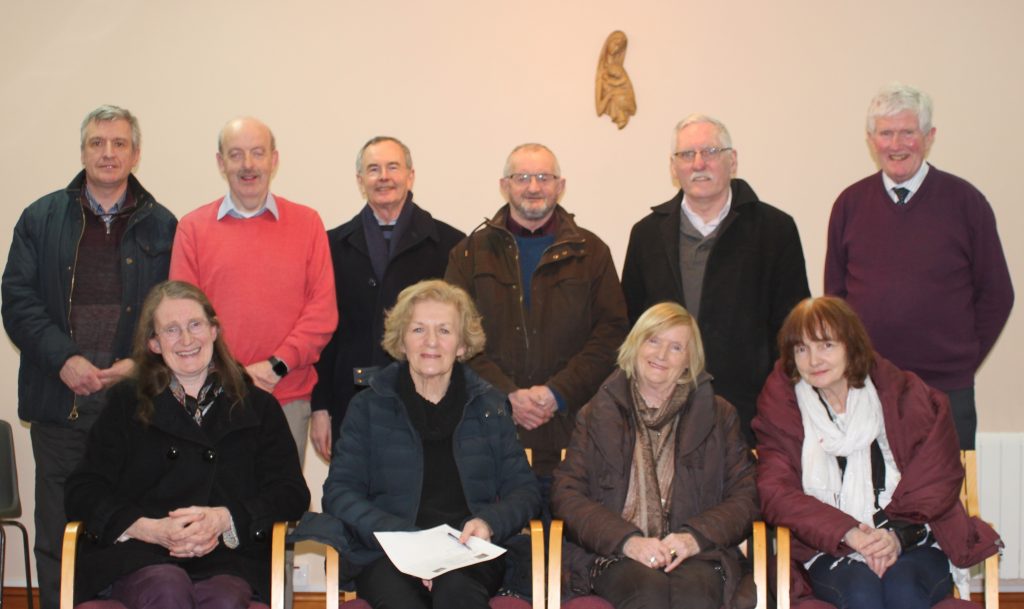 Text Reminder / More Info.
For more info. / to be added to a WhatsApp Group that offers reminders of meetings etc. please contact John Coughlan @ 086 8600987 / johnacoughlan1@gmail.com .
Books Read and Discussed
The Long Loneliness by Dorothy Day
Frank Duff: A Life by Finola Kennedy
The Day is now far spent: by Cardinal Robert Sarah
St John Bosco by F. A. Forbes
Orthodoxy by G. K. Chesterton
He Leadeth Me by Fr Walter Ciszek S.J. (Highly rated by Book Club)
The Benedict Option by Rod Dreher
Padre Pio: Stories and Memories of My Mentor and Friend Fr. Gabriele Amorth

The Life of St. Philip Neri Apostle of Rome by Anne Hope
Various biographies of St. Ignatius of Loyola
All Welcome
Page updated: 28th November 2022.