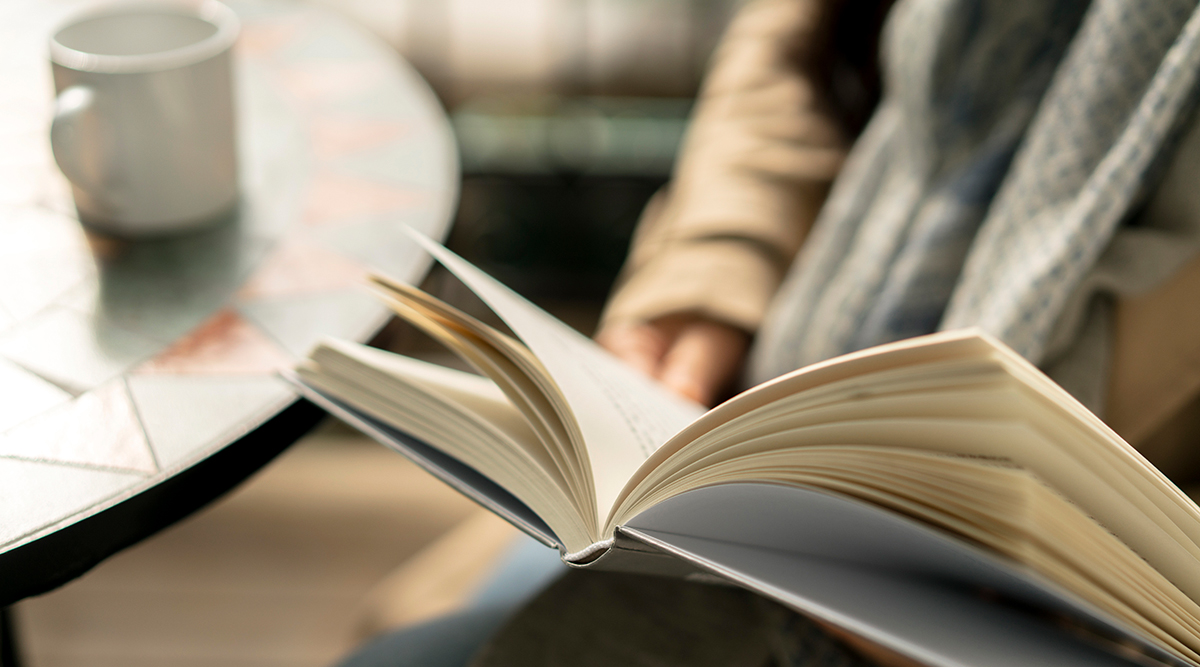 Like to join a book club that meets to chat about Christian Classics?

Our next meeting will take place on Sunday 8th May from 7 to 7.50 pm in The Clonfert Family Centre, Brackernagh, Ballinasloe, H53 NX59.
Newcomers always welcome.
Format:
Welcome
Opening Prayer
Brief introduction to book and its author
Facilitated chat over tea / coffee on book of the month
Selection of next book
Closing Prayer.
May 2022 Read
Fr. Gabriele Amorth
Padre Pio: Stories and Memories of My Mentor and Friend
Ignatius Press, 2021.
This colorful memoir offers a rare, up-close glimpse of the life and personality of St. Pio of Pietrelcina, the beloved Italian monk who was blessed with extraordinary gifts.
The late Fr. Amorth–well-known as an exorcist –enjoyed over two decades of a close friendship with the holy, quirky Padre Pio, whom he considered his spiritual father. Adding his own personal experience to a foundation of biographical research, Amorth gives an entertaining and illuminating account of perhaps one of the best-known saints of the twentieth century.
In this book, we span from Padre Pio"s childhood–where he cured himself of a disease by wolfing down all his mother"s fried bell peppers–to his miracle-filled priesthood, to his Italian gift for mimicry, humor, and storytelling.
Rather than a plaster image of a saint, this book is a portrait of a fully human kind of holiness, proof that even the most astonishing graces can be lived out with simplicity and joy.
Paperback and Kindle versions available via Amazon (www.amazon.co.uk) and Book Depository (www.bookdepository.com).
May 2022 Meeting: Sunday 8th May, 7 – 8.50 pm
Our Welcoming Committee!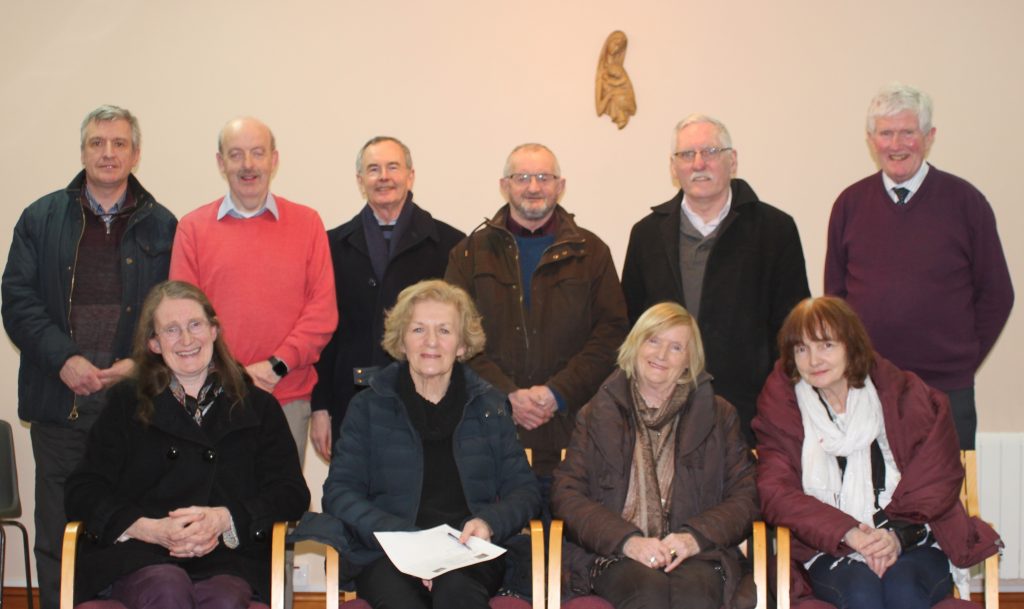 Text Reminder / More Info.
For more info. / to be added to a WhatsApp Group that offers reminders of meetings etc. please contact John Coughlan @ 086 8600987 / johnacoughlan1@gmail.com .
Books Read and Discussed
The Long Loneliness by Dorothy Day
Frank Duff: A Life by Finola Kennedy
The Day is now far spent: by Cardinal Robert Sarah
St John Bosco by F. A. Forbes
Orthodoxy by G. K. Chesterton
He Leadeth Me by Fr Walter Ciszek S.J. (Highly rated by Book Club)
The Benedict Option by Rod Dreher
All Welcome
Page updated: 24th April 2022.