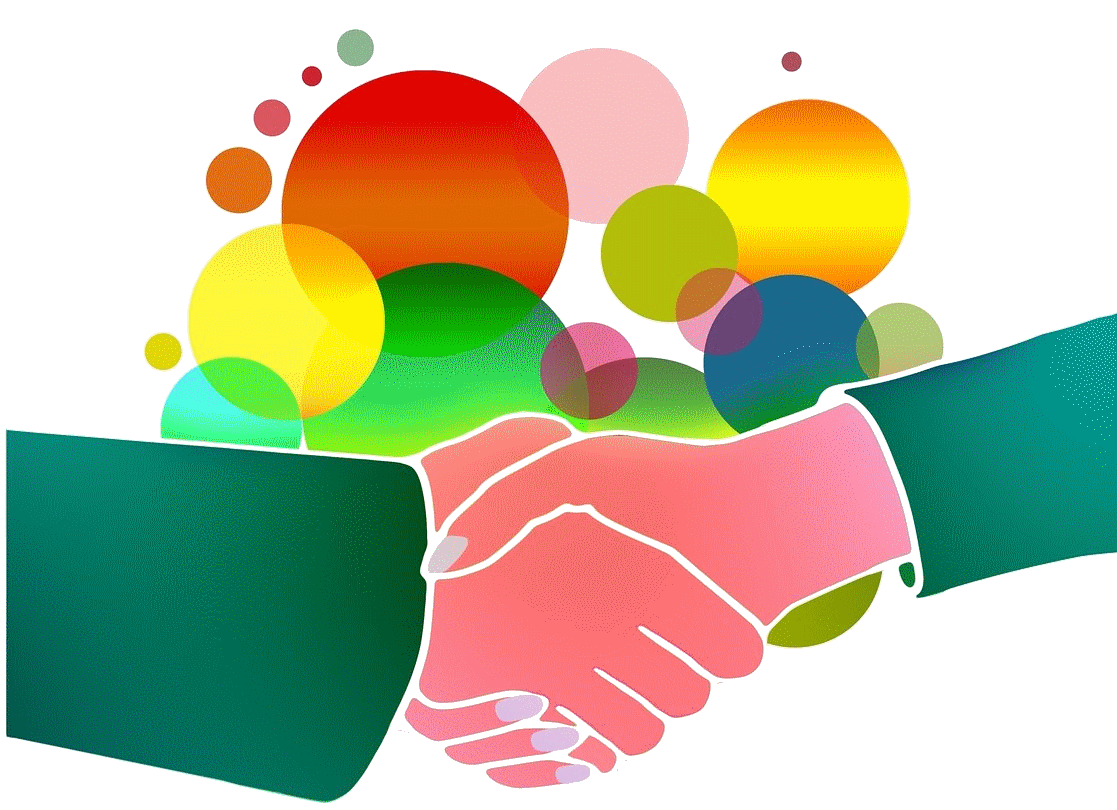 WELCOME!
Creideamh is the Irish word for 'Faith'.
CREIDEAMH – Faith & Friendship Network is a loose network of Catholic Christians resident in c. nine parishes in the Greater Ballinasloe area.
Our membership, women and men, lay persons, clergy and religious, share two characteristics:
(i) an interest in supporting adult faith development, their own and interested others, in a spirit of friendship,
(ii) an openness to supporting persons less fortunate than ourselves, especially in the developing world and in nations in crisis at this time.
Through this website we seek to communicate various initiatives etc. that are being spear-headed by network members. Events, courses, pilgrimages, fundraising drives etc. presented here are inspired by the riches of Catholic Social Teaching and draw upon the riches of our Catholic Faith. They are also open to everyone of goodwill.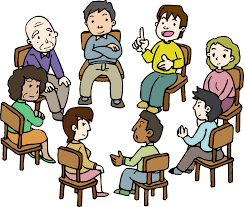 Many of our educational initiatives take place on Sunday evenings from 8 to 9.20 pm in the Clonfert Family Centre, Brackernagh, Ballinasloe, Co. Galway, H53 NX59. Newcomers were always welcome, space permitting.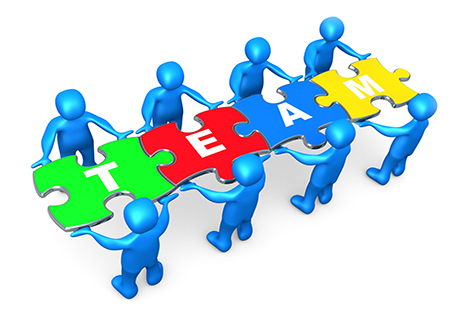 Time together usually had three dimensions: it was social, educational and prayerful.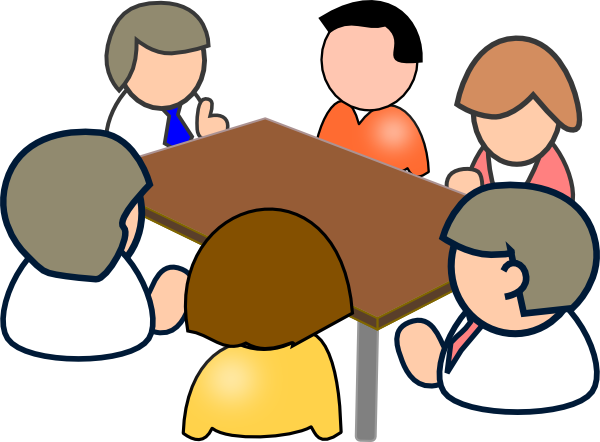 Each course, event etc. had a designated leader. All were volunteers with enthusiasm for Catholic faith exploration and very committed to helping everyone feel at home.
If you peruse our website you will notice a number of initiatives, e.g. Childrens' Art Competition, CREIDEAMH TY Humanitarian Awards etc. that bring us into a support space regarding child and teenage faith development. We are hopeful, with God's blessing, that this will be a feature of further development and would be delighted to welcome everyone in the greater Ballinasloe area who shares our interest.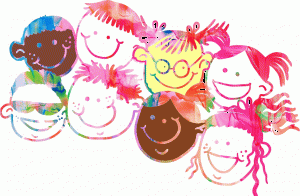 Email Listing
If you would like to join our email listing for updates of events etc. please email us @ admin@creideamh.ie .
Thank you!
Expression of Gratitude
Our thanks to St. Grellan's (Ballinasloe & District) Council of The Order of the Knights of St. Columbanus for meeting the expenses associated with this website and for administrative support re: updating etc.
Updated: 23rd April 2022