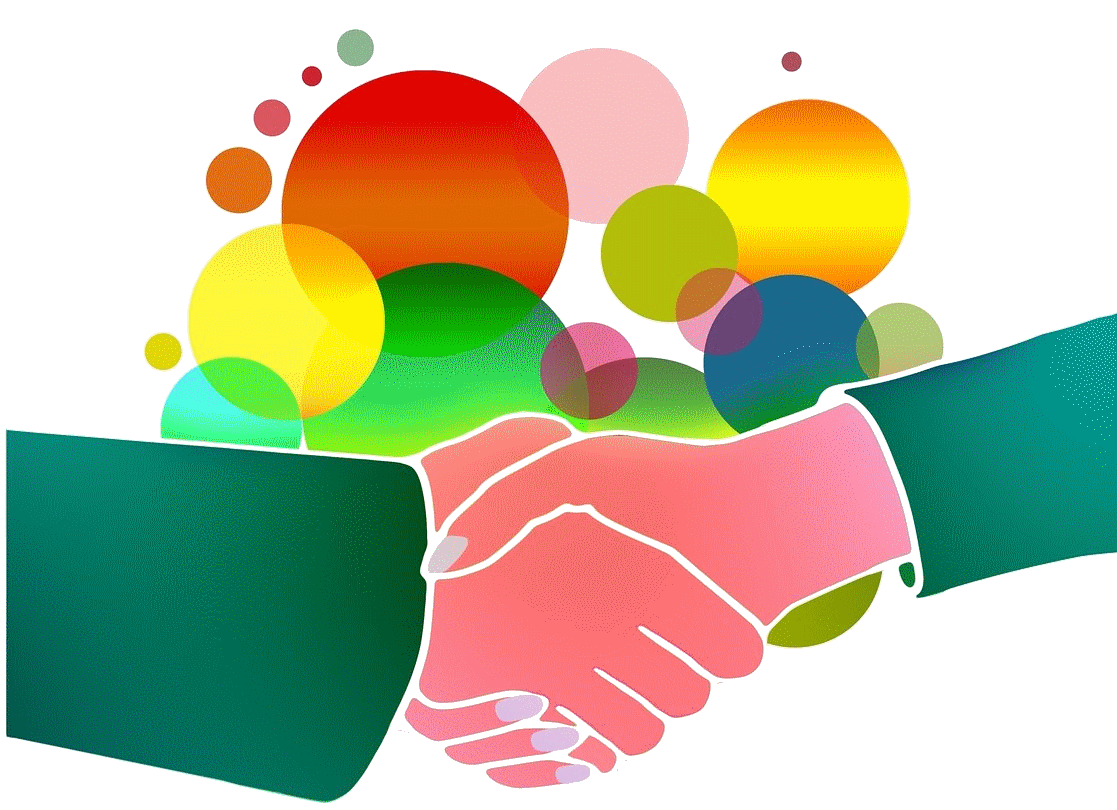 Creideamh is the Gaelic word for 'Faith'.
CREIDEAMH – Faith & Friendship is an information website developed to support adult faith development in a spirit of friendship in the greater Ballinasloe area.
Events, courses, pilgrimages etc. listed draw on the riches of the Catholic Faith and are open to everyone.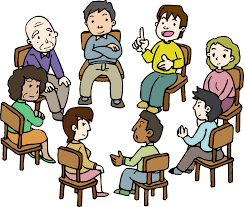 Quite a number of events take place on Sunday evenings from 8 to 9 pm in the Clonfert Family Centre, Brackernagh, Ballinasloe, Co. Galway, H53 NX59, and newcomers are always welcome.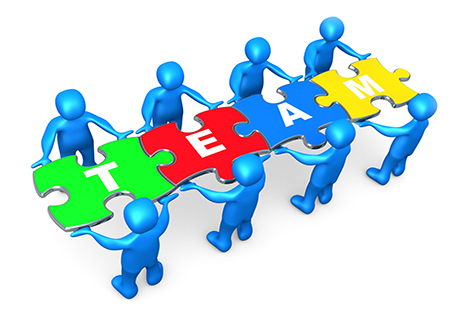 Time together usually has three dimensions: it's social, it's educational and its prayerful.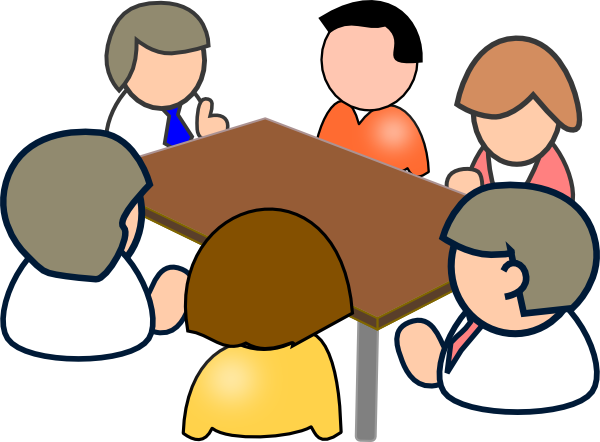 Each course, event etc. has a designated leader. All are volunteers with enthusiasm for Catholic faith exploration and are committed to helping everyone feel at home. For names and contact details see relevant web pages.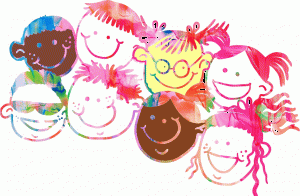 Occasionally events and initiatives in support of child and teenage faith development also feature here. Keep an eye on our menu for competitions etc.