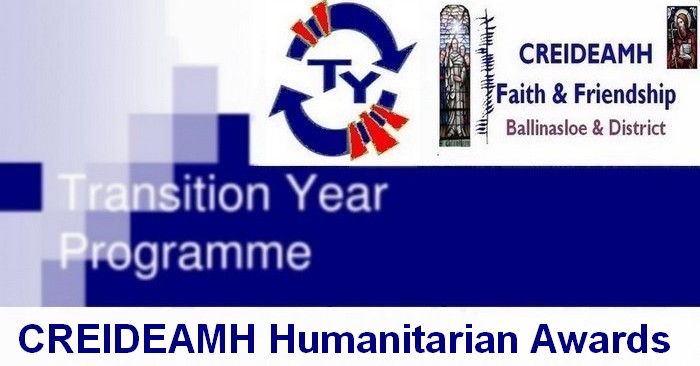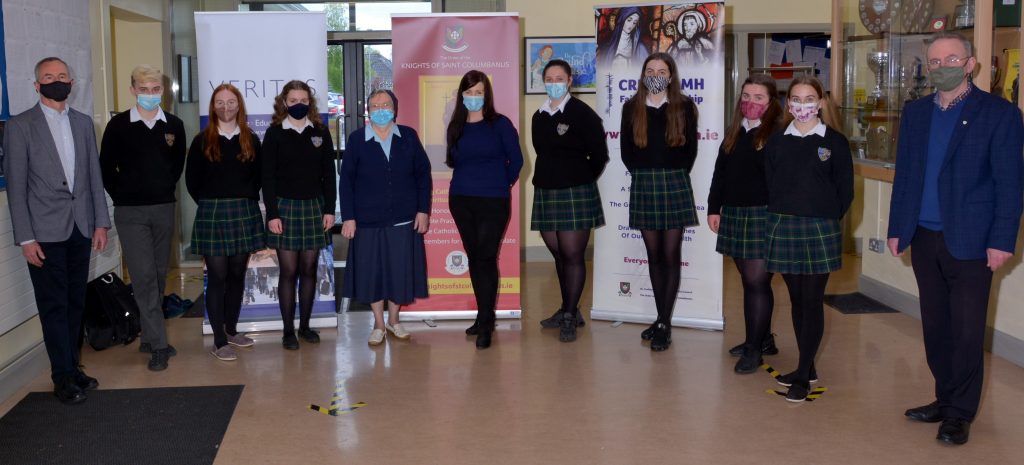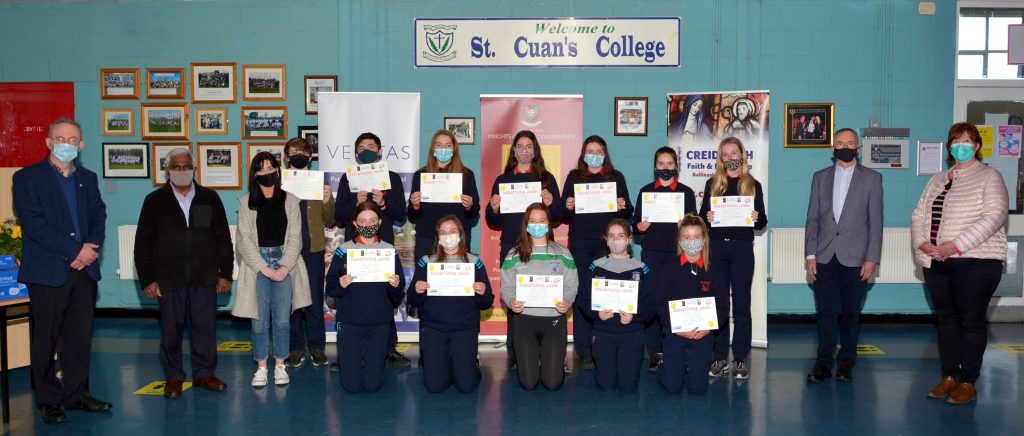 Congratulations to our 2021 Award Reciptients from Holy Rosary College Mountbellew and St. Cuan's College Mountbellew. The adult members of the CREIDEAMH Network are deeply grateful for your great work in support of various initiatives during the second half of the 2020 / 2021 school year.
We also express our gratitude to the adult mentors of these initiatives, i.e. Carrie Egan, Mary Killeen, Irene Feeney, Rosemary McDonnell, Patricia Monaghan, Sean Kelly, John Coughlan, John Weldon, Tom Corbett, Michéal Cregg and Justin Harkin; to supporting teachers, Ms Sandra Connolly (HRC) and Ms Sandra Connolly & Kevin McGeeney (St. Cuan's), to Mr. Padraic Kilduff (Photographer) and to St. Grellan's (Ballinasloe & District) Council of The Knights of St. Columbanus for sponsoring this initiative.
2021 Award Recipients

St. Cuan's College
Molly Mulryan, Emma Gormally, Henrik Gladischefski, Marie Cobler, Eoghan O'Brien, Jane Higgins, Roisin Farrell, Roisin Dolphin, Ciara Jordan, Maeve Murray, Kate Mockler, Jean O'Connor, Sean Lyons Harper, Mary Anne Jordan, Michaela Hoban, Sarah Noone & Emma Queeney
Holy Rosary College
Katelin Kitt, Adrianna Lee, Lucy Van Oosterhout, Josh Evason, Amy Higgins, Anna Hogan, Kaitlyn Hegarty, Rachel Lyons, Rachel Stephens, Niamh Burke & Hannah Kelly.
Introduction (December 2020)
We have a number of needs that we would welcome support with and we believe TY students interested in developing certain skills will enjoy working with us.
Opportunities are presenting in the areas of hospitality, environmental awareness, graphic and poster design, web page development, competition management and fundraising for charitable purposes.
All opportunities can be tailored to the time TY students have available to them, i.e. subject to a minimum commitment of twenty hours and having regard for the demands of the two levels of this Award (see below).
We welcome expressions of interest from Transition Year students in the Greater Ballinasloe area, particularly the following schools and colleges:

* Ard Scoil Mhuire, Mackney, Ballinasloe.
* Coláiste an Chreagáin, Mountbellew.
* Coláiste Chiaráin, Athlone.
* Coláiste Mhuire, Ballygar.
* Holy Rosary College, Mountbellew.
* Mercy College, Woodford, Loughrea.
* St. Cuan's College, Castleblakney.
* St. Joseph's College, Garbally Park, Ballinasloe.
* St. Killian's College, New Inn.
IS THIS FOR YOU?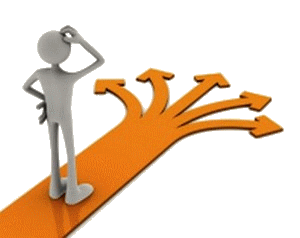 These opportunities are likely to suit TY students who:

(i) enjoy being friendly, helpful and getting to know new people
(ii) are creative and like to challenge themselves in terms of learning new skills
(iii) like to work on their own initiative and as part of a team
(iv) are familiar with social media
(v) use the internet, e.g. Google, for personal research purposes
(vi) are interested in experimenting with visual displays that support good communication
(vii) have access to a computer in school or at home
(viii) are interested in supporting Church initiatives that seek to serve human needs
(ix) are open to using their talents and abilities to alleviate suffering.
PARTICIPATION LEVELS & AWARDS
There are two levels to this Award.
The Regular CREIDEAMH Humanitarian Award
Students will be expected to give twenty hours between school and personal time to one of five projects (see below) in keeping with the steps outlined below.
This Award will take the form of an A4 certificate in the form of a scroll that can be framed and entry into a draw for €50.00 at the Award's ceremony.


The CREIDEAMH Extra Mile Humanitarian Award
Students will be expected to give thirty hours between school and personal time to two projects and to submit a brief report (1 page reflection or 2 minute video) communicating what they learned from their participation). Alternatively they can participate in a group conversation with their Project Leader / Mentor focussed on reviewing what was learned through participating.
This Award will take the form of an engraved wood-mounted brass plaque and entry into a draw for €100.00 at the Award's ceremony.
STEPS TO BE TAKEN

There will be seven steps to be undertaken by those seeking a regular award and eight for those undertaking the Extra Mile Humanitarian Award.
Participate in an online introductory meeting during school time
Complete an Application Form (incorporates getting parental consent and available to download below)
Partipate in an online meeting specific to the project or projects you have chosen and been accepted for
Undertake work with the team in your own time (you will be able to call upon a Project Leader / Mentor if you experience any difficulties)
Present your work through another online meeting and take feedback from the Creideamh representative(s)
Refine your work in light of their feedback
Present your final work via email (if working on posters and flyers), or if the project is of a practical nature, e.g. TY Environmental Conference, fulfil your pre-agreed responsibilities
(Extra Mile Humanitarian Award Applicants only) Present a brief reflection on your experience of participating in writing or via video or via a final conversation with your Project Leader(s) / Mentor(s)
2020/2021 TEAM PROJECT OPTIONS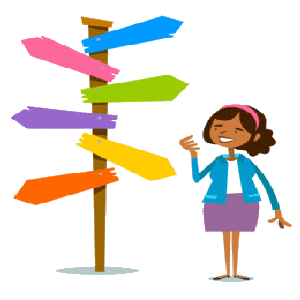 There are five options this year.
Assist with planning and serve on the Hospitality Team for an Adult Retreat Day for Creideamh Network members (Covid 19 permitting).

Help organize and promote a Children's Art Competition with a Gospel-inspired Humanitarian theme and help run the competition.

Develop a poster and a flyer that can be circulated in hardcopy and via Facebook etc. to raise awareness and funds in support of one of the following initiatives: * Syrian Refugee Appeal (www.creideamh.ie/blanket-appeal)
* St. John Bosco Academy, Nigeria (www.creideamh.ie/mission-project)
* Persecuted Christians Support Project (awaiting details).

Develop logos for at least two of the following pages of the CREIDEAMH.IE web site
– Homepage (www.creideamh.ie)
– Advent /Lenten Scripture Sharing Group (www.creideamh.ie/advent)
– Book club (www.creideamh.ie/bookclub)
– Lough Derg Pilgrimage (www.creideamh.ie/loughderg)
– Youth Initiatives (www.creideamh.ie/youth).

Help organise an inter-school TY Student Conference (that can take place when Covid 19 restrictions allow). The provisional theme of this conference is 'TY and the Environmental Challenges of Our Time'.
WHAT TO DO NEXT?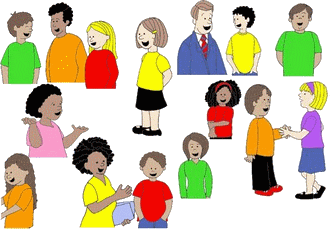 Speak with friends, family members your TY Co-ordinator, RE Teacher etc. and take some time to think and pray about this opportunity.
Ask your TY Co-ordinator / RE Teacher / School Chaplain if they would be willing to organise an introductory online meeting with representatives of the CREIDEAMH network. We can be contacted via email @ admin@creideamh.ie, or by text or telephone call on 087 6171526.
If you remain interested and are willing to give twenty or more hours to a project complete an Application Form.
APPLICATION FORM
See page 4 for postal address if there is no special arrangement in place with your school.
AWARD CEREMONY
Will depend on Covid 19 restrictions.
Is likely to take place in April or May 2021.
CREIDEAMH HUMANITARIAN AWARDS OVERSIGHT COMMITTEE MEMBERS
John Coughan
Ballinasloe-Creagh parish
Carrie Egan
Abbey-Duniry parish
Very Rev. John Garvey PP
Ballinasloe-Creagh parish
Justin Harkin
Ballinasloe-Creagh parish
Secretary: 087 7161526 / admin@creideamh.ie
Sean Kelly
Clontuskert parish
Mary Killeen
Laurencetown & Kiltormer parishes
Rosemary McDonnell
Ahascragh-Caltra & Mountbellew parishes
John Weldon
Fohenagh-Killure parish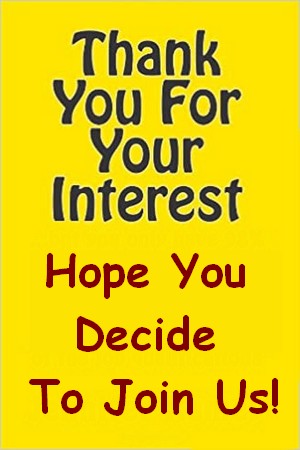 Updated: 21st May 2021.