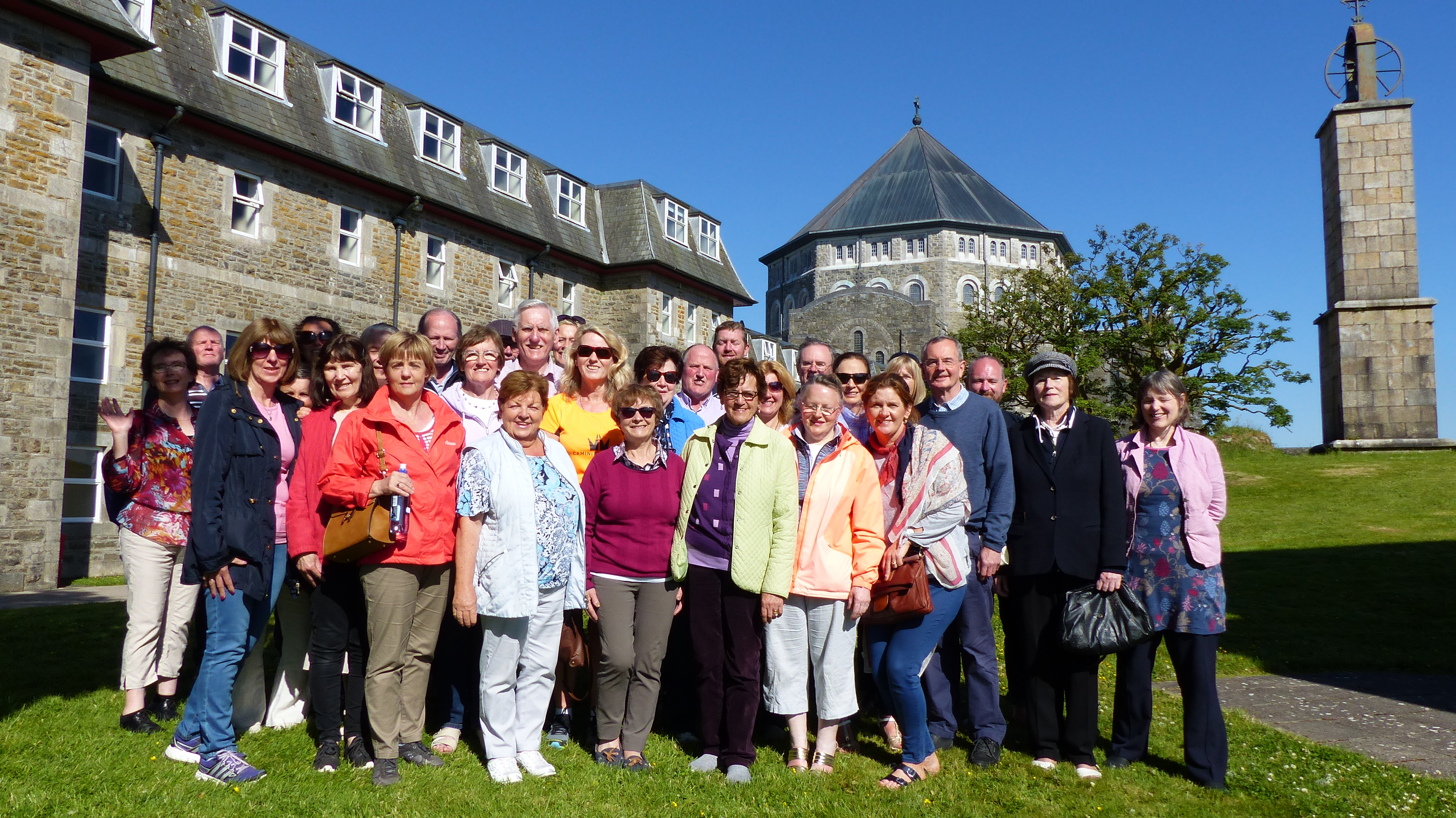 The next CREIDEAMH Greater Ballinalsoe annual three-day pilgrimage to Lough Derg will take place from Friday 23rd June to Sunday 25th June 2023.
As well as praying for our personal intentions and world peace we will invoke God's blessing on our families, communities, parishes and dioceses.
Persons interested in finding out more and /or participating are encouraged to forward their names, email addresses and / 0r mobile numbers to John Coughlan 086 8600987 / johnacoughlan1@gmail.com .
Bus arrangements (for those interested in travelling by bus) will be communicated nearer the time. We expect to leave Ballinasloe on Friday 23rd June c. 8 15 am and to return to Ballinasloe on Sunday 26th June c. 3.00 pm.
At this time we know the cost of the pilgrimage less travel costs to be €80.00 (€70 for senior citizens).
Transportation costs will be influenced by the cost of fuel nearer the time. Currently we estimate that the cost of the return bus fare will be €40.00 per person.
A brief stop in Pettigo, Co Donegal shall also be integrated into our itinerary, i.e. on return journey
For more information on the Lough Derg three-day pilgrimage please click here
Newcomers especially welcome. This is a unique pilgrimage experience and all who undertake it are assured of support and encouragement.
Updated: 7th April 2023