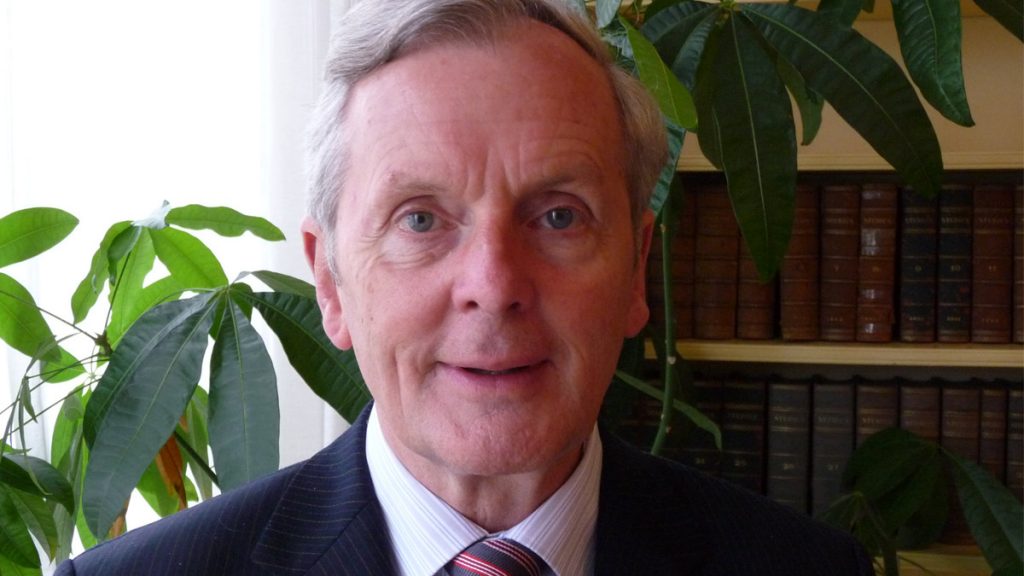 INTRODUCTION
The prolific spiritual writer, Fr. Brian Grogan SJ, has kindly agreed to come to us for a Sunday Afternoon conversation on Sunday 20th November.
Fr. Brian is a member of the Jesuit Community in Leeson Street, Dublin, a former President of Milltown Institute of Theology and Philosophy in Dublin, a former Director of Sacred Space, and a co-founder of the Prayer Guidance Ministry in Knock Shrine. Today he continues to be a prolific writer in Ignatian Spirituality and has published many articles and booklets and books on topics such as effective group work, the spirituality of aging, the Christian vision of life after death, Jesuit spirituality and great saints and personalities including St. Ignatius of Loyola and Pedro Arrupe.  He also remains keenly interested in developments in the Church here in Ireland and internationally.
FORTHCOMING CONVERSATION
This will take place from 2.45 to 5 pm on Sunday 20th November in The Clonfert Family Centre, Brackernagh, Ballinasloe, H53 NX59. 
The following format is being adopted:
2.45 pm
Tea / Coffee followed by word of welcome
3.00 pm
Fr. Brian will be interviewed by Fr. Eamonn O'Connor (Shannonside Radio) and Deirdre Ó Murchadha (Athone Community Radio) inviting Fr. Brian's reflections on a range of topics and ersonalities that he has written about.
3.30 pm         
Open Forum (facilitated), offering all present an opportunity to come into the conversation.         
4.45 pm         
Concluding thanksgiving prayer ritual

SUGGESTED DONATION
€10 to €20.00 per participant.

RESERVATION OF PLACES
Owing to limitations in terms of space and ventilation, this gathering will be limited to eighteen adults and to persons who have reserved a place.  
To reserve a place please email Justin @  admin@creideamh.ie or ring / text Justin @ 087 6171526.
Number of places remaining (as of 22nd October): 14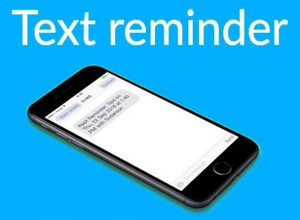 To receive a text reminder nearer the time please text Justin on 087 6171526.


Updated: 22/10/2022