WINNERS
Noah Tarrant, Drumcliffe-Maugherow, Elphin Diocese
Abbie Staunton, Kilimordaly-Clooncagh, Clonfert Diocese
Ruth Dennigan, Kilbride-Derrane, Elphin Diocese
Sheena Fallon, Strokestown, Elphin Diocese
Emily McDonagh, Clostoken-Kilconieran, Clonfert Diocese
We thank all who entered this competition. The correct answer was 'Mark'.
INTRODUCTION
This competition is open to all Young Pioneers (1o – 17 years) registered with the PTAA Diocesan Committees of the Clonfert and Elphin dioceses.
QUIZ QUESTIONS
Q. 1: The month of the year with the shortest name (3 letters): _ _ _
Q. 2: This animal is a male sheep (3 letters): _ _ _
Q. 3: This item is used to unlock a door (3 letters): _ _ _
Q. 4: According to the Bible, Noah built this ship to save his family and two of every kind of animal from the Flood (3 letters): _ _ _
Q. 5: Taking the first letter of each of your answers, rearrange them to get the name of one of the Four Evangelists (4 letters): _ _ _ _

HOW TO ENTER
Ask your parent / guardian to text the words 'Young Pioneer' followed by your name and answer to Q.5 (four-letter word) to 087 6171526, e.g. 'Young Pioneer Joe Watts Alan'.

PRIZES
Winning answers will be placed in a draw for five prizes of €10.00 sponsored by St. Grellan's (Ballinasloe & District) Council of The Knights of St. Columbanus.

INCREASE YOUR CHANCE OF WINNING
Entrants encouraged to consult family and friends before they enter.
Only one entry per person allowed.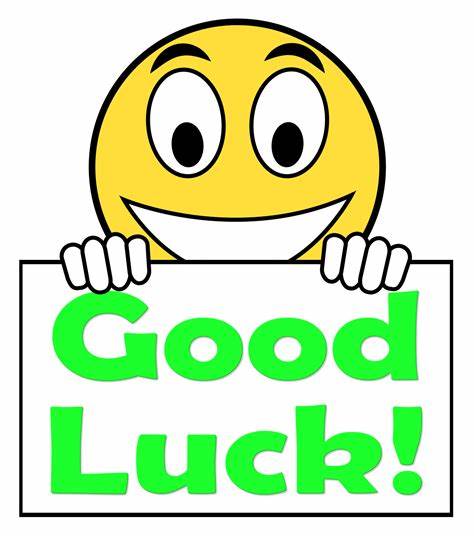 CLOSING DATE
Texts must be received before 5 pm on Friday 24th November 2023.

NOTIFICATION OF RESULTS
Results will be posted on this page on Saturday 25th November and winners will be notified through their parent / guardian.

ENQUIRIES
Please contact Justin Harkin on 087 6171526 / pioneers@creideamh.ie

ACKNOWLEDGEMENT
The PTAA Diocesan Councils of the Clonfert and Elphin Diocese wish to express their gratitude to St. Grellan's Council of The Knights of St. Columbanus for providing this web space and for sponsoring this competition.