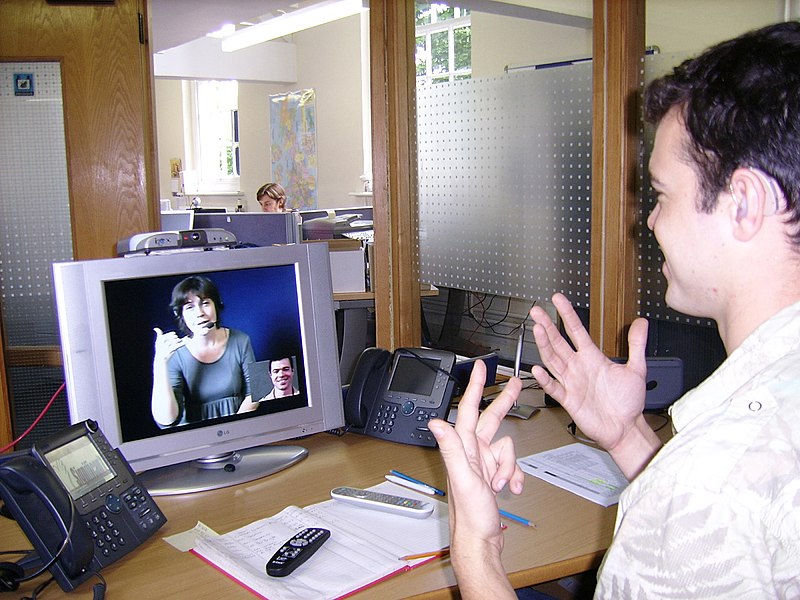 Invitation
For the duration of the Covid 19 pandemic our Advent & Lenten Scripture Sharing Groups will meet online via Zoom.
The date of the week and time of our online Advent meetings will be posted on this webpage during November 2020.
Whether you are accustomed to this form of prayer or simply curious about it, you are welcome to participate.
How do I join?
To join you will need a computer / laptop/ ipad /tablet or mobile phone that has internet access, a camera and a microphone (vast majority of modern devices have these).
Once you have identified the device you will use please download the free Zoom Cloud Meetings App to it.
Once you have downloaded and installed the App please give me a call so we can check connectivity together. My name is Justin and my number is 087 6171625. Please do this well in advance of our online meeting. This is important as certain permissions have to be given the first time you use the App.
If you already use the Zoom Cloud Meetings App there is no need to contact me. You are ready to go!
Accessing Online Meetings
Accessing each meeting will be very simple once you have the App. You just need to follow the following steps:
1. Double click the Zoom App to open it.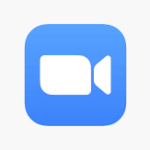 2. Click the ' Join A Meeting' option.
3. Enter the Meeting ID number that will have been placed here:  ______
4. Press 'Join'.
When you join you will be told you are in a waiting room. Don't be concerned. That's normal. I or another administrator will need to press a button on our laptops to get you into the meeting. At that point, all going well, you will be able to hear and see all other participants!
One Additional Consideration
If you opt to connect via a computer, laptop, ipad or large tablet you will be able to read the Gospel passage and reflection that we will be using on the screen of your device. If you opt to connect via a mobile phone please email me at admin@creideamh.ie well in advance of the meeting so I can forward you a pdf file containing these texts.
Looking forward to your company should you opt to join us.
Everyone welcome to participate.
Last updated: 6th September 2020.