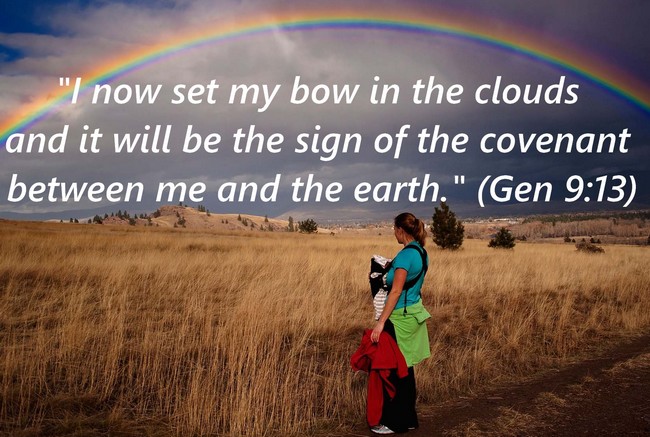 On Saturday 21st May 2022 St. Grellan's (Ballinasloe & District) Council of the Knights of St. Columbanus will host their next Retreat Day in St. Cuan's College, Castleblakney, Ballinasloe, Co. Galway, H53 AN80.
Women and men of goodwill who feel the need of such a day are welcome to join the group but please note that owing to the ongoing Covid 19 pandemic the total number of places is limited. For this reason pre-booking (see below) is essential.
RETREAT MASTER
Abbot Brendan Coffey OSB
Glenstal Abbey
Murroe
Co. Limerick
SCHEDULE
The proposed schedule is as follows:
11.00 am
Rosary (Optional)
– An opportunity to invite God to open our hearts to the graces of the retreat.
11.15 am
Tea/Coffee, Word of Welcome & House-keeping

11.30 am
Abbot Brendan's first presentation followed by a time of reflection.
The title of this presentation is Reflections on Noah: What Noah's Ark has to say to us and our world today.

12.30 pm
Lunch (Soup & Sandwiches, tea / coffee & biscuits)

01.30 pm
Abbot Brendan's second presentation followed by a time of reflection.
The title of this presentation is Meeting God: The importance of encountering God in our lives today; the importance of meeting God in the liturgy we celebrate.

02.30 pm
Quiet Time
incorporating opportunity for a short walk, another cup of tea / coffee etc., opportunity to pray before the Blessed Sacrament

02.45 pm
Penitential Service (Optional)
This will include opportunities for individual confessions.
03.20 pm
Preparation for the celebration of the Eucharist

03.30 pm
Celebration of Eucharist with Abbot Brendan
04.15 pm
Word of Appreciation
04.20 pm
Tea / Coffee for those who wish to avail.
SILENCE
Participants will be encouraged to hold to an atmosphere of quiet for the periods of the retreat.
During lunch time there will be two options, to dine in a room where retreat participants wish to remain silent or to dine in a room where participants are free to chat.
COST
The recommended donation per person is €30.00, placed in a donation box on the day. Those who find this expensive are strongly encouraged to give less.
HEALTH & SAFETY
Facemasks will be encouraged for the duration of the retreat (save lunch-time).
Social distancing measures must also be respected, and all other requests of our Covid 19 Safety Officer.
SUPPORT ON THE DAY
Members of the CREIDEAMH Youth Team (www.creideamh.ie/awards) will be on hand to assist in any way they can.
BOOKING OF PLACES
TO RESERVE A PLACE please Forward an EMAIL To admin@creideamh.ie and place the word 'Retreat' in the subject bar.
If you do not use email please contact Michéal Cregg on 086 2618152.
Only persons who have booked and received acknowledgement that there is a place for them will be accepted on the day of the retreat.
Number of Places Still Available
At this time (25th April 2022) twenty-two places are available.
Should demand exceed the number of places, a waiting list will apply regarding cancellations.
EIRCODE FOR THOSE UNFAMILIAR WITH ST. CUAN'S COLLEGE
H53 AN80
Thank you.
PREVIOUS RETREAT DAYS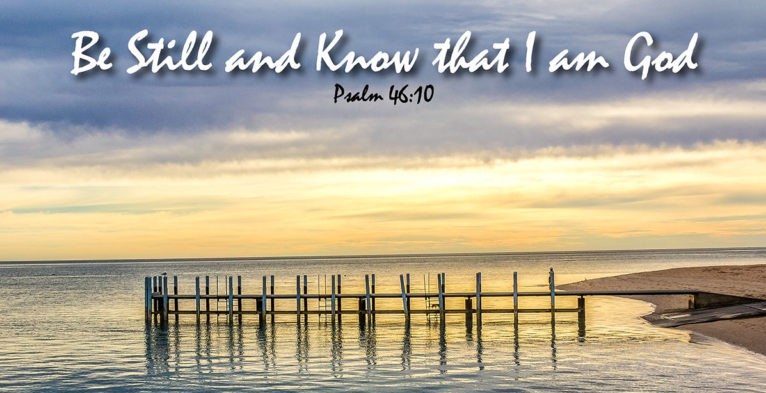 On Saturday 26th February 2022 Fr. Niall Ahern and Fr. Joe Fitzgerald (Elphin diocese) facilitated a retreat centred in Ps 46:10 'Be Still and Know that I am God'.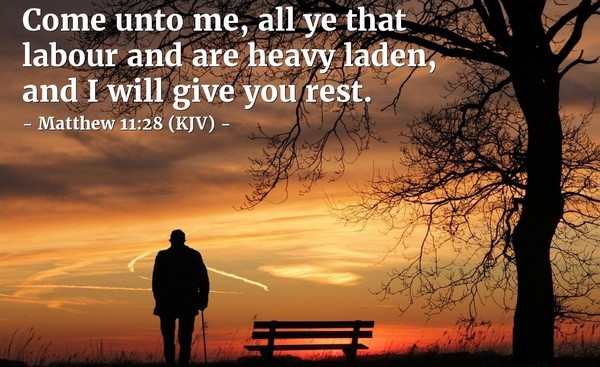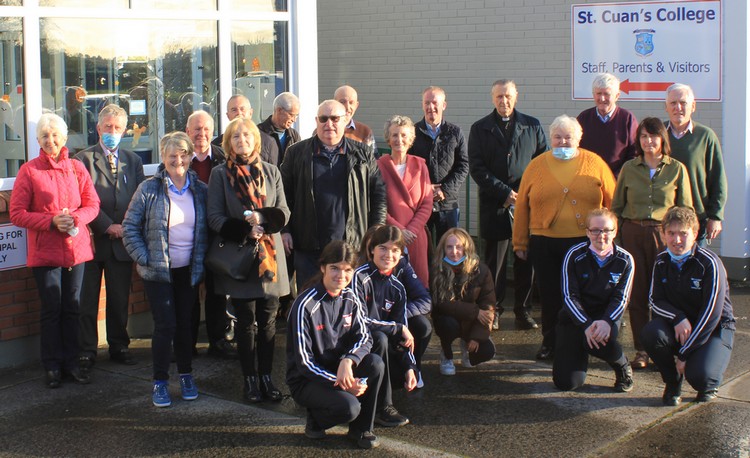 This retreat took place on Saturday 30th October 2021. The retreat providers were Fr. Eugene McLoughlin PE and Justin Harkin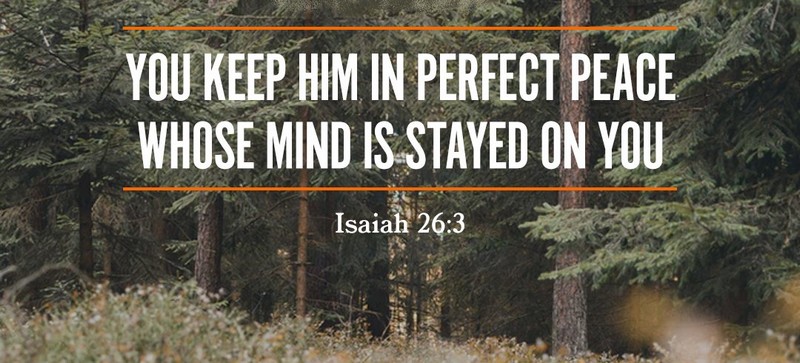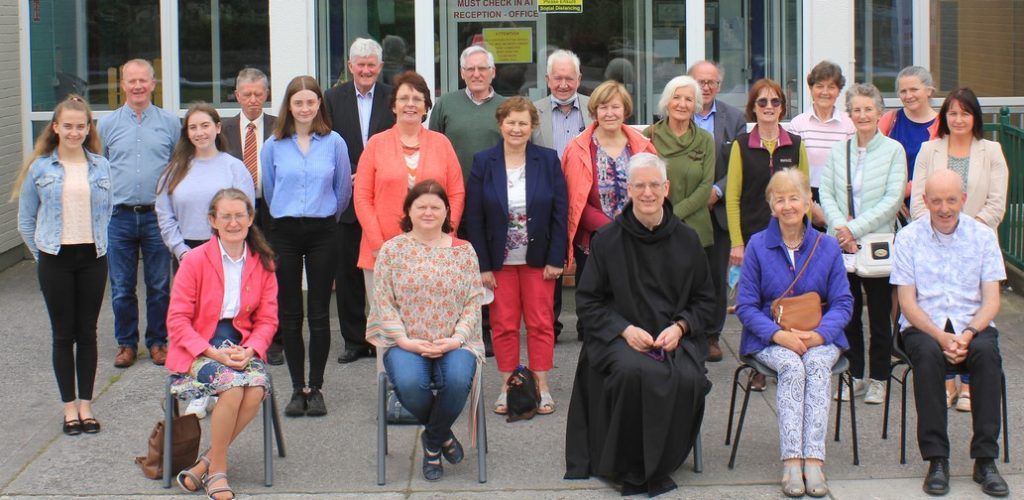 This retreat took place on Saturday 19th June 2021. Our Retreat Provider was Fr. Columba McCann OSB, Glenstal Abbey (centre, sitting).
Updated 25th April 2022