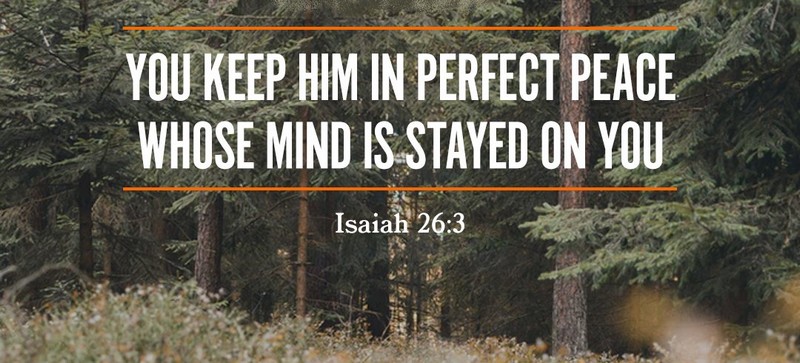 This event has been postponed owing to Public Health Guidance. A new date will be decided in early January 2021. If you would like to be informed of this date please forward your email address to admin@creideamh.ie and place the word 'Retreat' in the subject bar. Thank you.
INTRODUCTION
St. Grellan's (Ballinasloe & District) Council of the Knights of St. Columbanus was to host a retreat day in St. Cuan's College, Castleblakney, Ballinasloe, Co. Galway, on Saturday 31st October 2020. A new date will be decided in early January 2021.
Women and men of goodwill who feel the need of such a day are welcome to join the group but please note that owing to the Covid 19 Pandemic the total number of places is restricted to twenty-five. For this reason pre-booking (see below) is essential.
RETREAT MASTER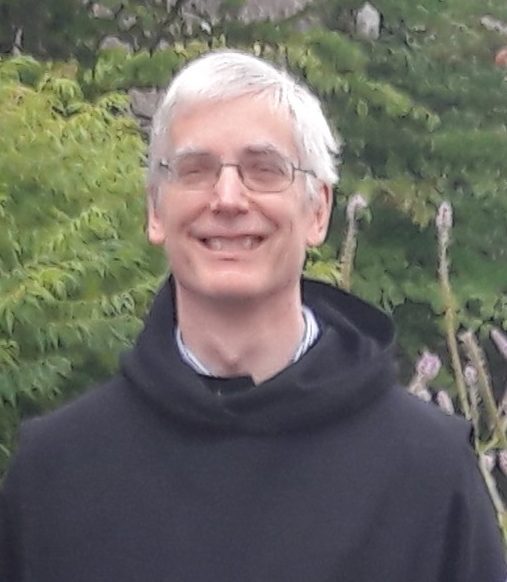 The retreat provider will be Fr. Columba McCann O.S.B., Glenstal Abbey, Murroe, Co. Limerick.
SCHEDULE
The proposed schedule is as follows:
11.00 am
Tea/Coffee, Word of Welcome & House-keeping

11.30 am
Fr. Columba's first presentation
Peace and Joy, Healing and Wholeness: The Fruit of Turning the Mind towards the Love of God

12.30 pm
Lunch (Soup & Sandwiches, tea / coffee & biscuits)

01.30 pm
Fr. Columba's second presentation
Spiritual Practices that Keep Our Minds and Hearts in the Light

02.30 pm
Quiet Time incorporating opportunity for prayer before the Blessed Sacrament, a walk & the Sacrament of Penance (for those who want it)

03.45 pm
Celebration of Eucharist

04.40 pm
Word of Appreciation
SILENCE
Participants will be encouraged to hold to an atmosphere of silence for the duration of the retreat.
COST
The recommended donation per person is €30.00, placed in a donation box on the day. Those who find this expensive are strongly encouraged to give less.
HEALTH & SAFETY
Facemasks must be worn for the duration of the retreat (save lunch-time).
Social distancing measures must also be respected, and all other requests of our Covid 19 Safety Officer.
PRE-BOOKING
Please contact Justin Harkin on 087 6171526 after January 7th 2021.
Only persons who have booked and received acknowledgement that there is a place for them will be accepted on the day of the retreat.
Number of Places Still Available
At this time all places are available but cannot be booked until January 7th 2021. Should demand exceed the number of places, a waiting list will apply regarding cancellations.
EIRCODE FOR THOSE UNFAMILIAR WITH ST. CUAN'S COLLEGE
H53 AN80
Thank you.
Updated 13/10/2020