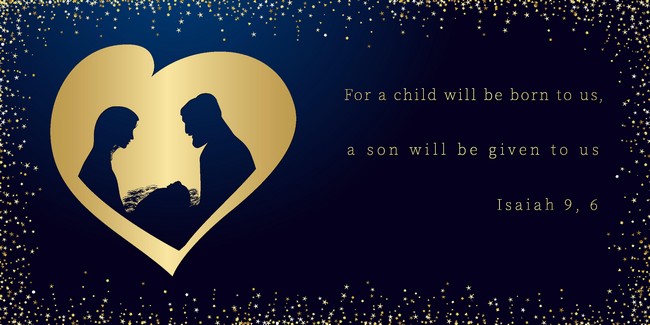 The Manger in the Heart
'As we prepare for the annual celebration of the birth of Jesus, we will reflect on how, if prepared for well, Christmas offers us a unique opportunity to welcome the Christ child into our hearts and our lives and to realise that He brings with him the real possibility of positive personal transformation beyond our greatest expectations.'
Bishop Michael Duignan
All Welcome
Sunday 11th December
2.45 – 5.00 pm

The Library,
St. Joseph's College,
Garbally Demesne,
Ballinasloe
H53 R273
This venue is wheelchair accessible and a toilet suited to the needs of the persons with disabilities is also available. There is also plenty of parking near the library and volunteers will be on hand to give directions.
Schedule
2.50 pm: Word of Welcome
2.55 pm: Opening Prayer
3.00 pm: Bishop Michael's 1st presentation
3.30 pm: Q & A with Bishop Michael
3.40 pm: Tea / Coffee
Proceed from sale of tickets from raffle to go to Greater Ballinasloe Syrian Refugee Appeal
4.00 pm: Bishop Michael's 2nd presentation
4.30 pm: Q & A with Bishop Michael
4.45 pm: Word of Appreciation & Raffle
4.50 pm: Concluding Prayer Service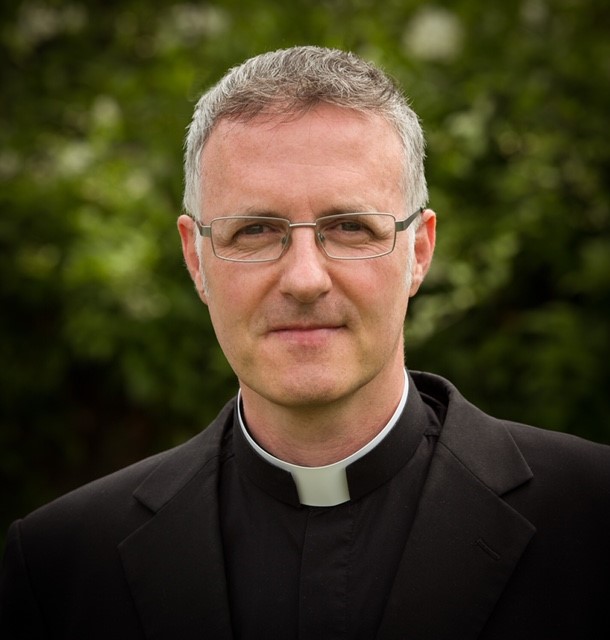 Bishop Michael Duignan, is a native of Athlone, Co Roscommon. Ordained a Priest for the Diocese of Elphin in 1994, he has ministered in a variety of parish, diocesan and educational contexts. He has also been involved in third level chaplaincy and worked as a Lecturer in Religious Education, Theology and Pastoral Studies at St Angela's College Sligo. In July 2019 Pope Francis appointed him as Bishop of Clonfert and earlier this year as Bishop of Galway.
Cost
Thanks to the generosity of Ballinasloe & Creagh parish, St. Joseph's College and St. Grellan's (Balllinasloe & District) Council of The Knights of St. Columbanus this event is free.
A raffle in aid of the Greater Ballinasloe Syrian Refugee Appeal will take place during the Gathering. Tickets: €2.00 each / 3 for €5.00