How does Joseph exercise his role as protector? Discreetly, humbly and silently, but with an unfailing presence and utter fidelity, even when he finds it hard to understand. From the time of his betrothal to Mary until the finding of the twelve-year-old Jesus in the Temple of Jerusalem, he is there at every moment with loving care. – Pope Francis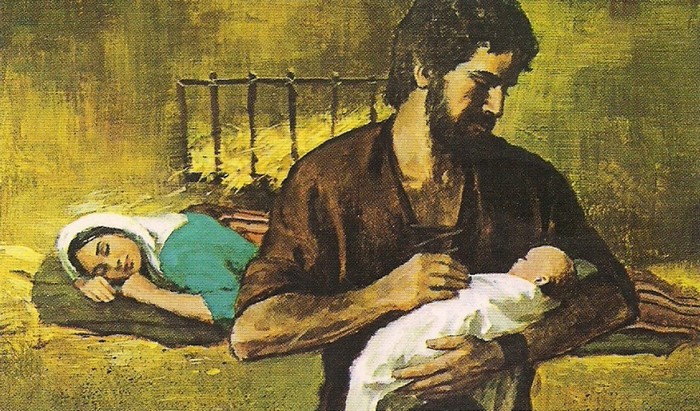 INVITATION
On 8th December Pope Francis' Year in Honour of St. Joseph draws to a close. St. Grellan's (Ballinasloe & District) Council of the Knights of St. Columbanus are marking the occasion with an evening of reflection and prayer. The evening will encompass all elements set down by Pope Francis for a special plenary indulgence. The Council are also delighted to invite interested members of the CREIDEAMH network and persons in the greater Ballinasloe area who venerate St. Joseph to participate.
VENUE, DATE, TIME & FORMAT
This special evening will take place in St. Cuan's College, Castleblakney, Co. Galway (eircode: H53 AN80) on Wednesday 8th December. The schedule /format will be as follows:
7.00 pm: Word of Welcome
7.02 pm: Optional Rosary
7.20 pm: Shared Guided Meditation on The Lord's Prayer (encouraged by Pope Francis)
7.50 pm: Opportunity for Confessions & Prayer Before the Blessed Sacrament
8.15 pm: Mass
9.00 pm: Tea/Coffee/Sandwiches
TO RESERVE A PLACE
Please email Justin @ admin@creideamh.ie or text/ring Michéal @ 086 261 8152 if you would like to reserve a place (limited to thirty in light of pandemic).
Suggested donation: €10.00 (payable on the evening)
Places Reserved (2/12/2021): 11
Places Remaining (2/12/2021): 17
GUEST HOMILIST
Our presiding priest and homilist will be Fr. Eugene McLoughlin PE, Athleague-Fuerty and Roscommon. Priest members of CREIDEAMH Network welcome to assist with Confessions and to concelebrate.
The CREIDEAMH Hospitality and Liturgy Team (Transition Year Students) will also be on hand to assist.
COVID RESTRICTIONS
It will be necessary for all to wear protective masks and to hold to recommended social distancing protocols.
OWING TO COVID 19 PANDEMIC PRE-BOOKING IS ESSENTIAL.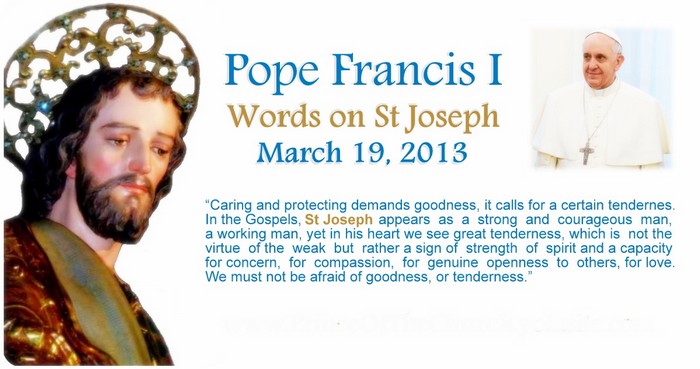 All welcome.