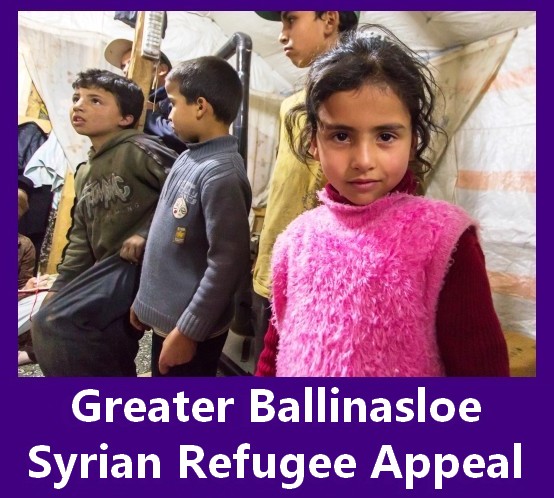 THANK YOU!
Thank you to everyone who have contributed. As of today (20th December) our 2022 appeal has raised: €9,202.00.
BACKGROUND
An ongoing multi-sided civil war in Syria, which erupted in 2011, has forced 6 million Syrians out of their homes, 2 million of them into other countries. The consequent humanitarian crisis remains one of the most critical in our world and was made worse by the Covid 19 pandemic. Furthermore, emerging needs in other countries, e.g. Ukraine, Somalia, South Sudan, Mozambique and Bolivia, have meant that Syrian Refugees have not received the same level of international support in recent years.
Sawa for Development and Aid (SAWA / http://www.sdaid.org) is a Lebanese grassroot organisation working with Syrian refugees in the Bekaa Valley in Leban. It was founded in 2011 as a reaction to the dire need for support for Syrian refugees, and works with Syrian families in the camps providing relief, education and livelihood support. They are supported by Trócaire and the United Nations Refugee Agency (UNHCR).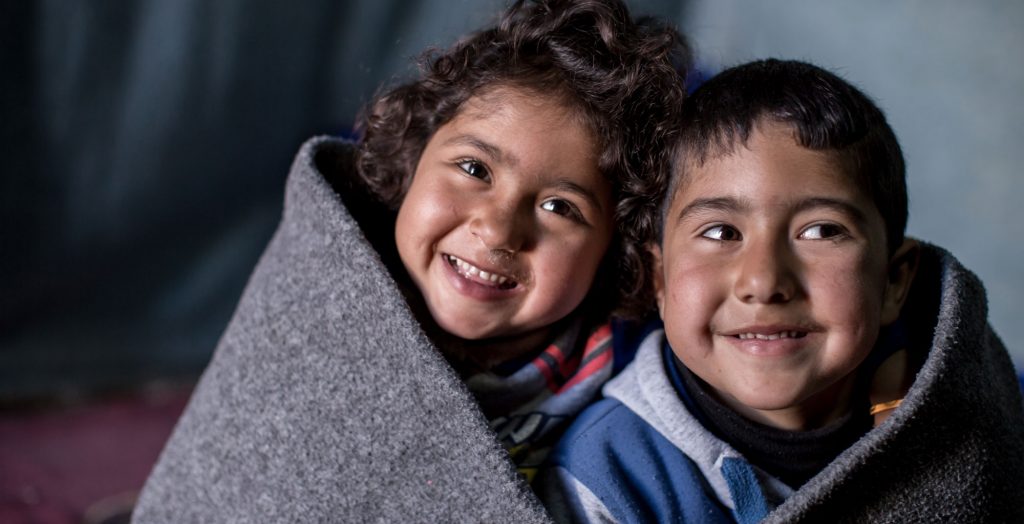 According to the UNHCR, as of 31/10/ 2019, the total number of registered refugees in Syrian Refugee Camps in Lebanon's Bekaa Valley stood at 342,875 individuals / 76,358 families (3.5 times the population of Galway city and 21 times the population of Athlone).
During November / December 2020 and 2021 a small group of adults in the Greater Ballinasloe area, all members of the CREIDEAMH Network, initiated two fundraising drives to support efforts in The Bekaa Valley.
Given the ongoing need in the region for even the most basic of supplies, e.g. winter clothing, food, reinforced plastic tarps (for tents), blankets and solar laterns, we have opted to reach out on their behalf again. Sadly, survival remains their priority.
In this instance we shall be enjoying some support from Trócaire. More details later.
Furthermore, we are very conscious that we are reaching out to women and men, many of whom have given and continue to give generously to other charitable purposes this year.
We hope the information that follows, will encourage you to include our Syrian sisters and brothers too.
We have also included details of our 2020 and 2021 fundraising efforts and reports on how the monies raised were spent.
DONATION OPTIONS
Debit or credit card or PayPal (see below).
All donations were (and remain) secure and will be acknowledged by email unless contributed anonymously. Donations via PayPal will be acknowledged in the name of 'The Knights of St. Columbanus'. See Acknowledgement at the end of this webpage for explanation.
Lodge to 'Syrian Refugee Appeal A/c' Account No. 31997, Ballinasloe Credit Union.
Give your donation to any of this year's Fundraising Committee (see below).
Donations to Greater Ballinasloe Syrian Refugee Appeal 2022
2022 FUNDRAISING COMMITTEE MEMBERS
The names and contact details of this year's committee are:
Paul Casserly,
Lowville,
Ahascragh.
086 2056057.
Tom Corbett,
(Chairperson),
Woodmount,
Ballinasloe.
087 2211989.
Fiona Dolan,
Cleaghmore & Dunlo St.,
Ballinasloe.
H53YR92
087 9409980.
Siveen Bradley
Sacristan
St. Michael's Church
Ballinasloe
086 0805078
Mary B. Killeen
Bawnmore
Eyrecourt
Co. Galway
H53 VK25
086 1052022
John Weldon
(Liaison with Syrian Communities in Ireland),
Fohenagh,
Ahascragh.
087 9068032.
Padraic Kilduff
Moore-Clonfad parish
Creggane, Oldtown
Athlone
086 1608451
Damien Farrell,
Laurencetown
& Portiuncula Hospital
085 7214619.
Justin Harkin
(Secretary)
Cleaghmore,
Ballinasloe.
H53 YR92
087 6171526
Sean Kelly
Clontuskert & Aughrim parishes
086 1647970
Each of us is grateful for the support of a broader network of families and friends.

2021 Report
During November and December 2021, thanks to the generosity of many women and men in the greater Ballinasloe area and of family and friends further afield, members of our network raised €15,208.00 to help Syrian Refugees living in the Beqaa Valley in Lebanon.
Trócaire kindly added an additional €34,792.00 to this amount bringing the total that was forwarded to Sawa for Development and Aid in Lebanon, to €50.000.00.
More recently Trócaire and SAWA kindly forwarded a report on how this contribution of €50,000.00 was spent between January and March 2022.
To download and read the report please click this Report Icon.
The report reveals that between January and March 2022 inclusive:
385 families were supported in acquiring winter clothing
322 sheets of Tarpaulin were purchased and used to construct, reconstruct and repair tents
515 planks of wood were purchased and used to replace and repair tents damaged by storms, heavy snowfall and other inclement weather conditions.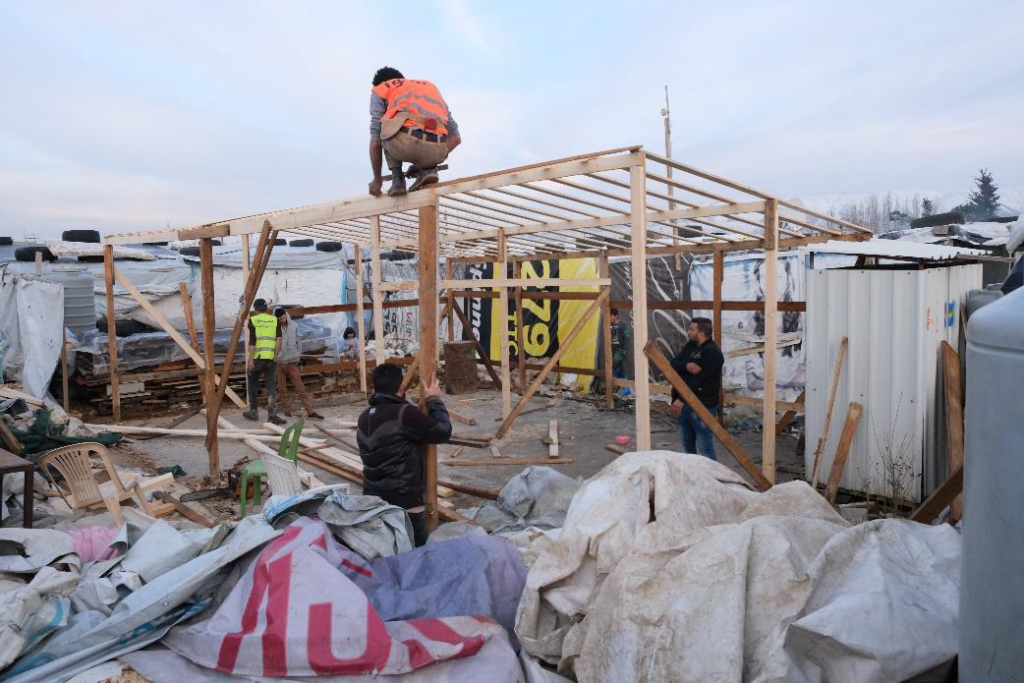 Reconstruction of a tent in the Bekaa Valley in March 2022 after the weight of winter snow had damaged the previous frame and ten years wear and tear had caused the heavy plastic to leak.
The report contains many photographs, a stark reminder of the incredible vulnerability of the Syrian Refugees, some now resident in the camps for twelve years.
2020 Report
During October, November and December 2020 our appeal raised €12,392.00.
Arising from this 160 families living in the Bekaa Valley each received three blankets and three mattresses. Each mattress cost €13.40 and each blanket €7.60 and related delivery and administrative charges came to €2,186.00, much of it paid to refugees on the bread-line in the camps.
Our effort brought great joy … not least because it communicated to hard pressed families that they were not forgotten.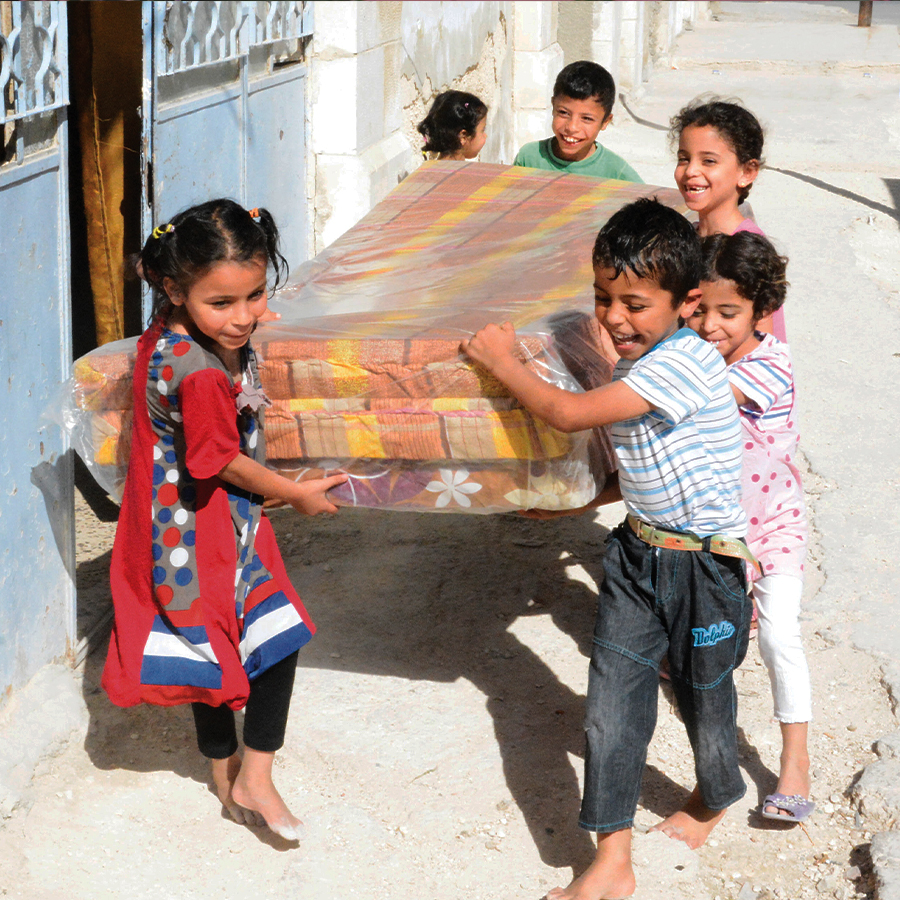 Those of us who served on the fundraising committee were quite humbled by the experience. Firstly, we had not anticipated the very generous response of so many friends and neighbours. Secondly, while the importance of blankets had registered with us we had not considered the importance of mattresses to health and wellbeing for the 320,000 refugees in the Bekaa Valley, many of whom still live in tents.
COMMITTEE'S REPORTING COMMITMENT
We will publish on this website and in parish newsletters the total amount received.
2020 RESEARCH FINDINGs
In 2020 we queried and costed with Trócaire if it would be cheaper to collect blankets and clothing, dry-clean and wash same, place them in sealed bags and send via a container to the Bekaa Valley. Unfortunately transportation and import duties were prohibitive.
Our research (see www.unrefugees.org/gifts/all-gift-items) also revealed that the following items could be got to Syrian Refugees in the Bekaa Valley for the following amounts:
Winter Clothing
for 3 refugees: €40.00
Solar Latern
(safe to use in tent
& double as mobile
phone chargers): €38.00
Reinforced Plastic Tarps
(to reinforce tents
against flooding & storms): €13
Warm Winter Gloves
(6 pairs): €25
We have decided to leave it to SAWA in consultation with refugees and Trócaire personnel to determine what the funds we raise should be spent on and they remain committed to furnishing us with a written report outlining expenditure.
ONLINE CONVERSATION WITH NIALL O'KEEFFE, TRÓCAIRE
On Wednesday 11th November 2020 Deirdre Ó Murchadha of Athlone Community Radio interviewed Niall O'Keeffe, Head of Region – Middle East & Asia, Trócaire concerning his recent visit to Syria and the Syrian Refugee Camps in the Bekaa Valley.
Our thanks to Deirdre and Athlone Community Radio for allowing us to make her interview available here.
Part 1
Part 2
LIFE IN BEKAA VALLEY
We remain eager not to misrepresent life in the Syrian Refugee camps in Lebanon's Bekaa Valley, especially the dignity and resilience of the Syrian residents, and the many pragmatic life-giving initiatives supported by Trócaire, SAWA and other agencies in partnership with refugee families and volunteers. The following photographs and Trocaire 2019 Lenten video are offered in this spirit.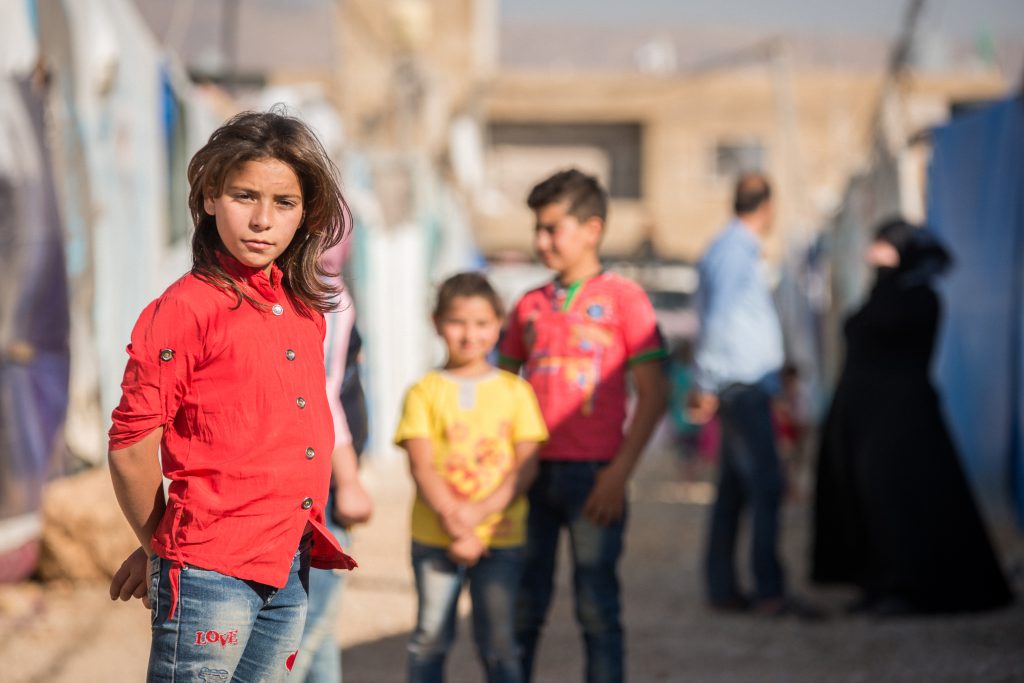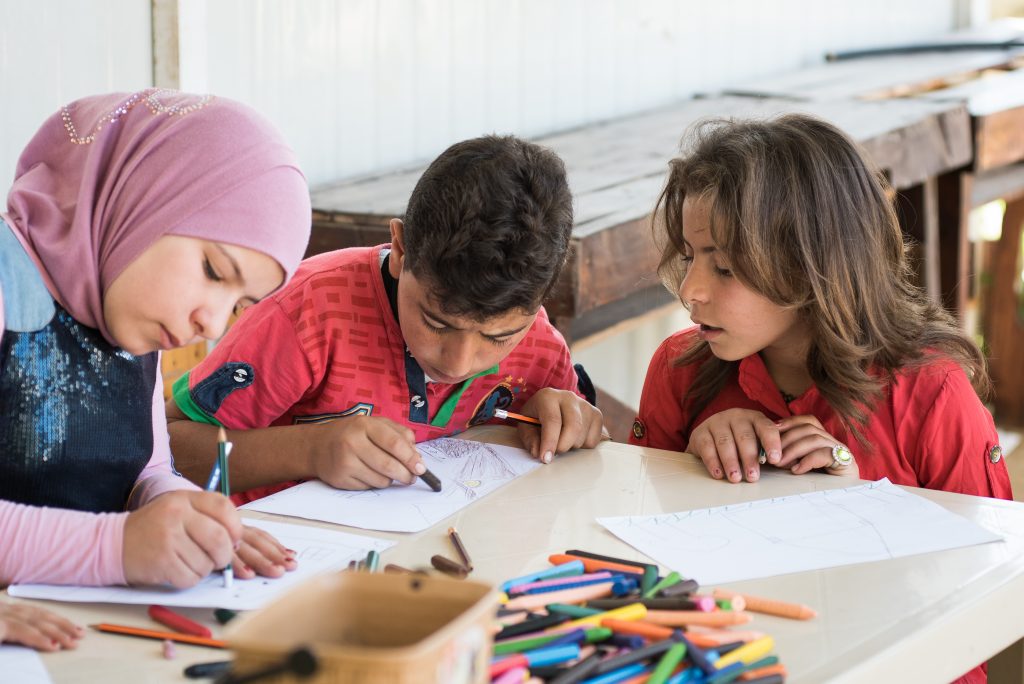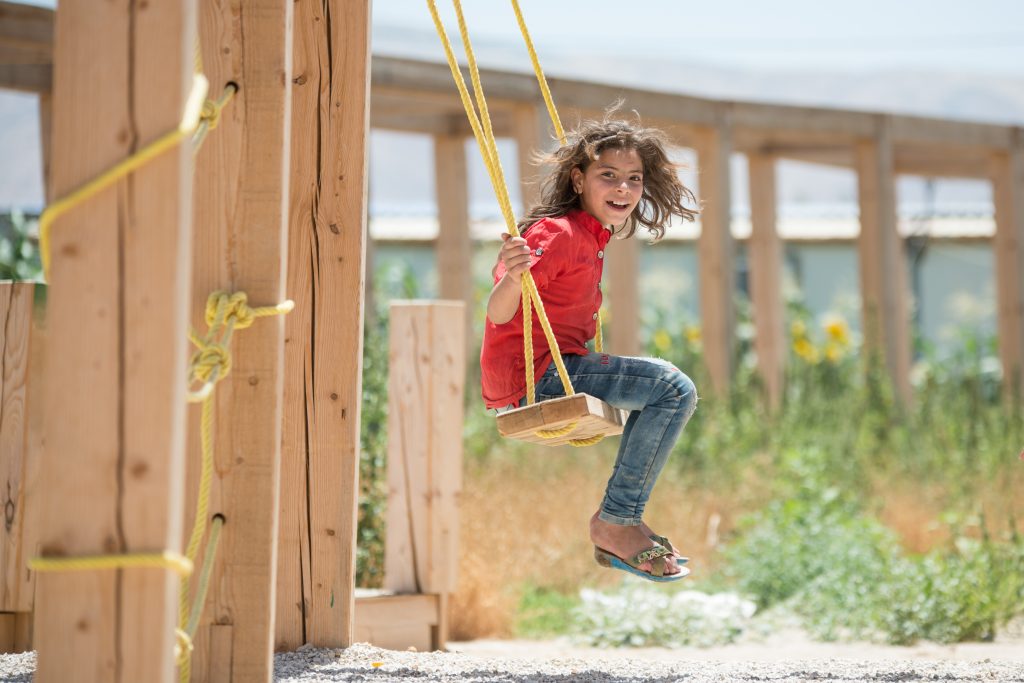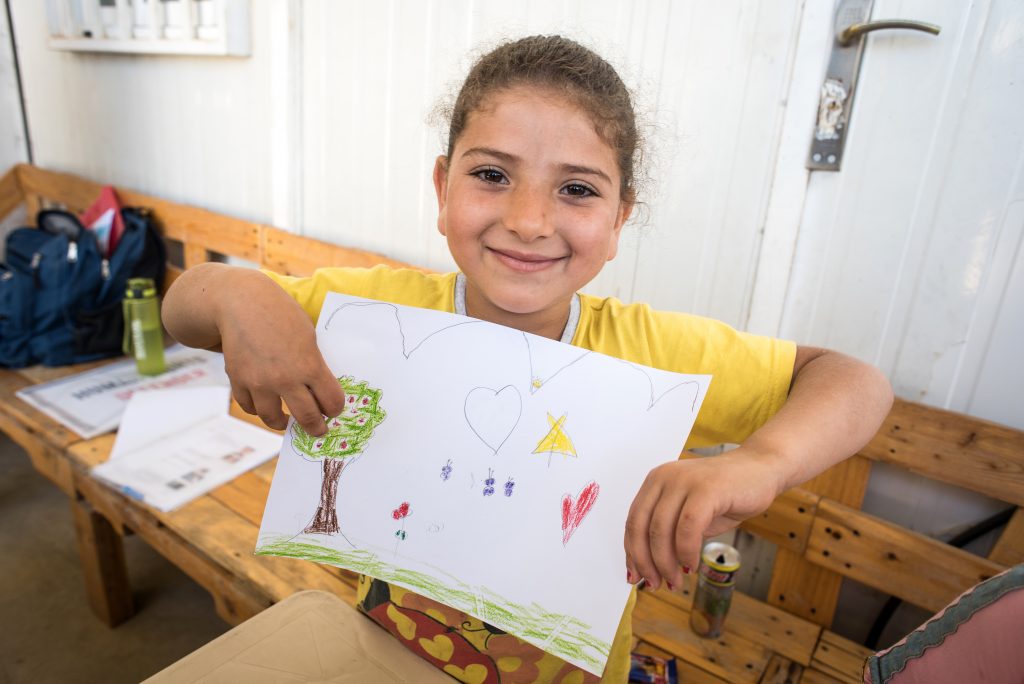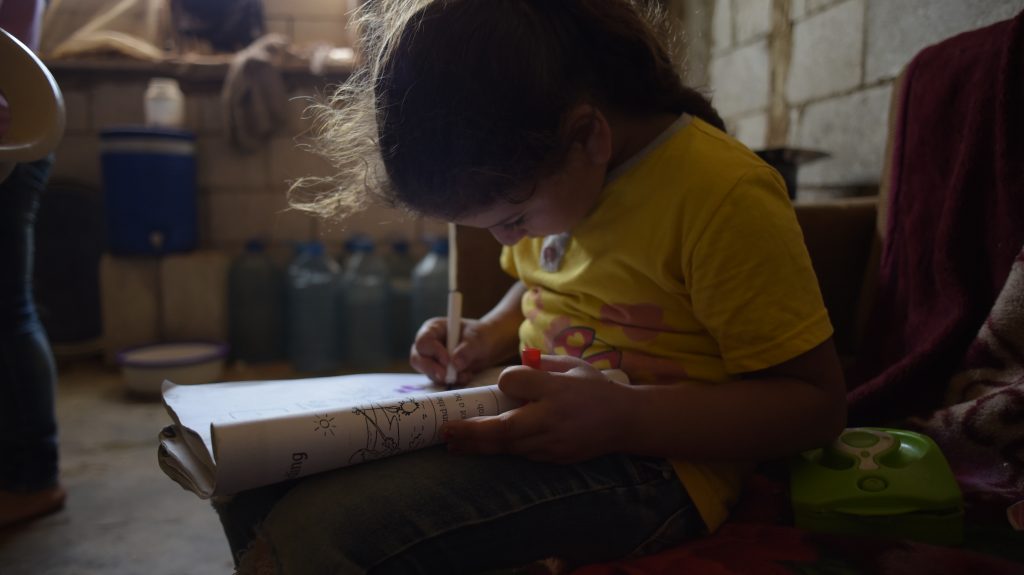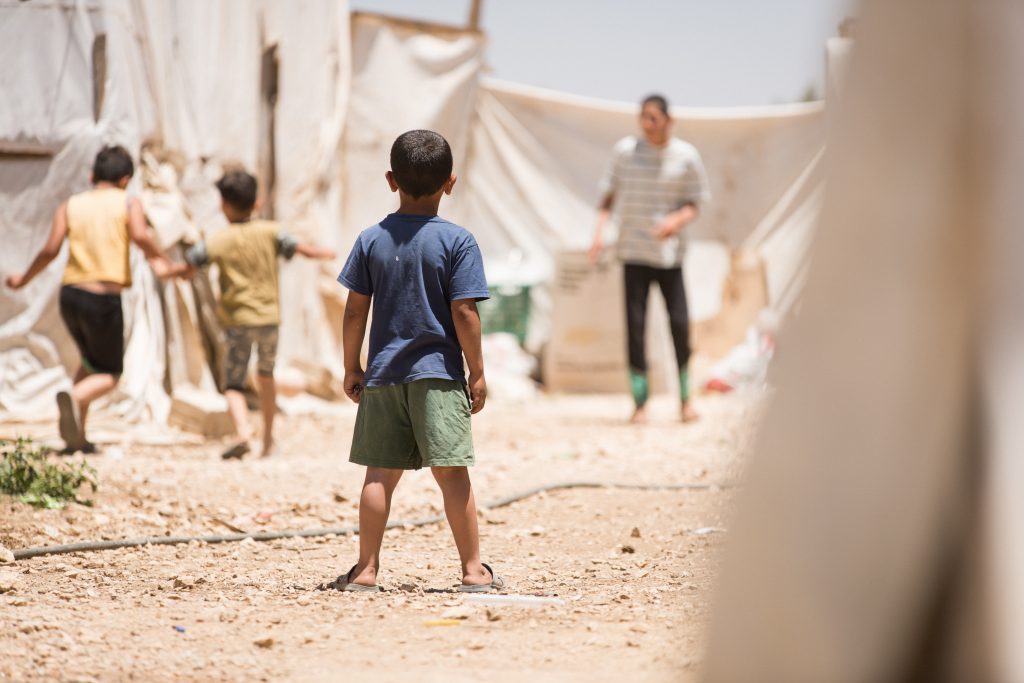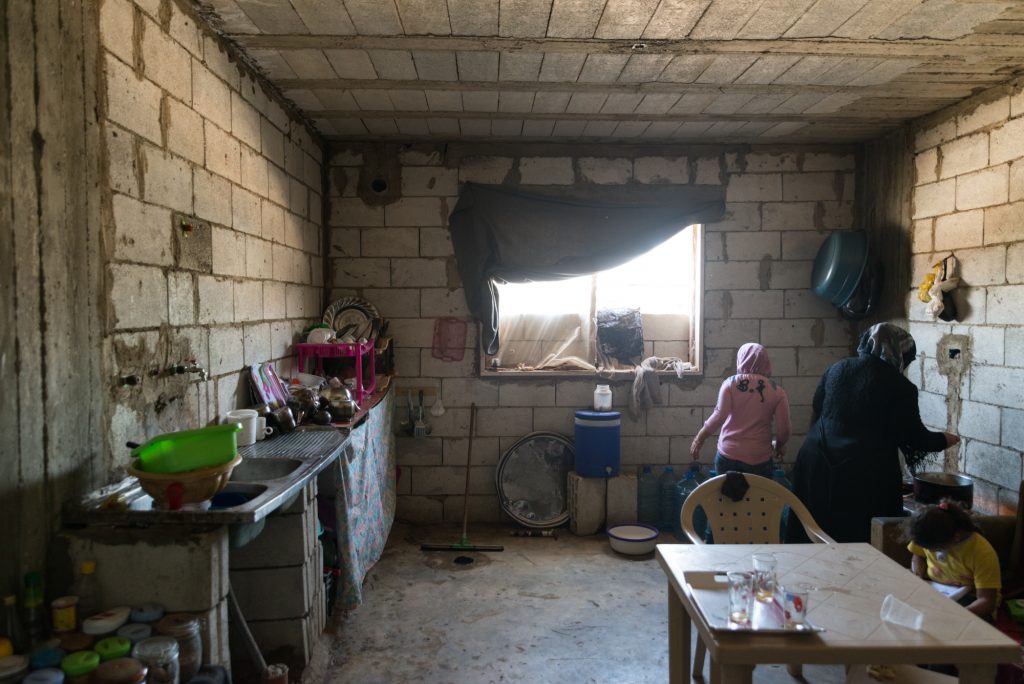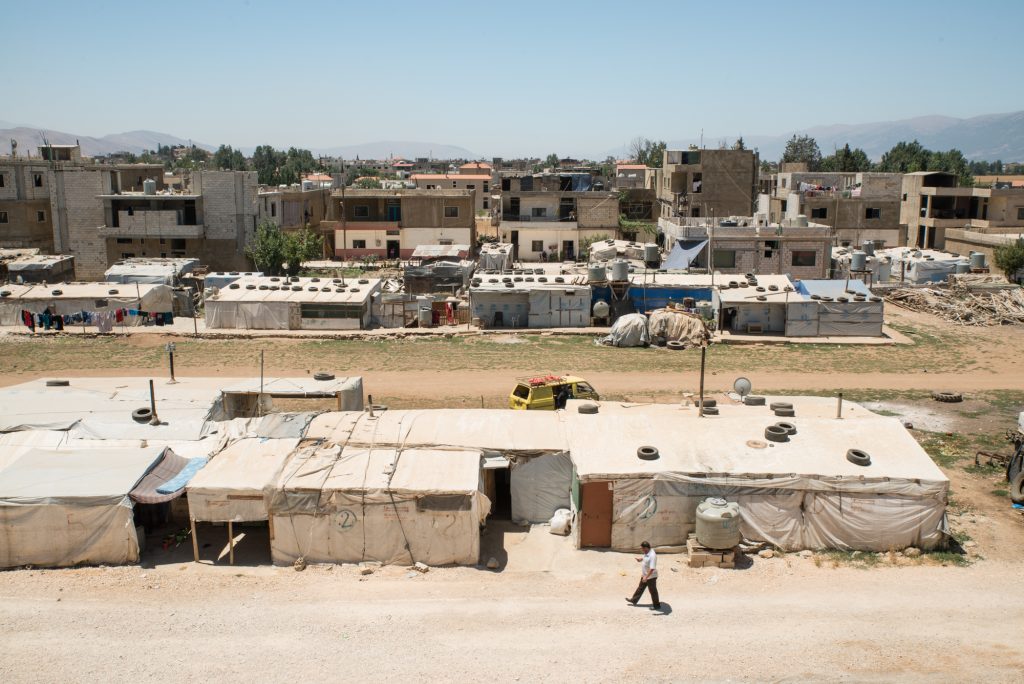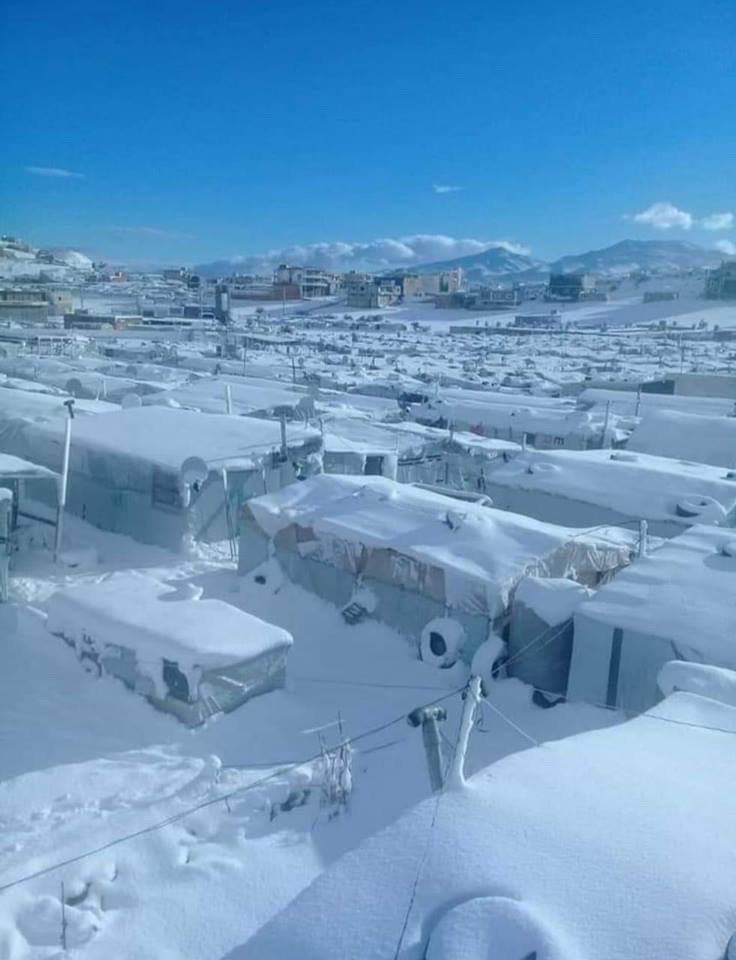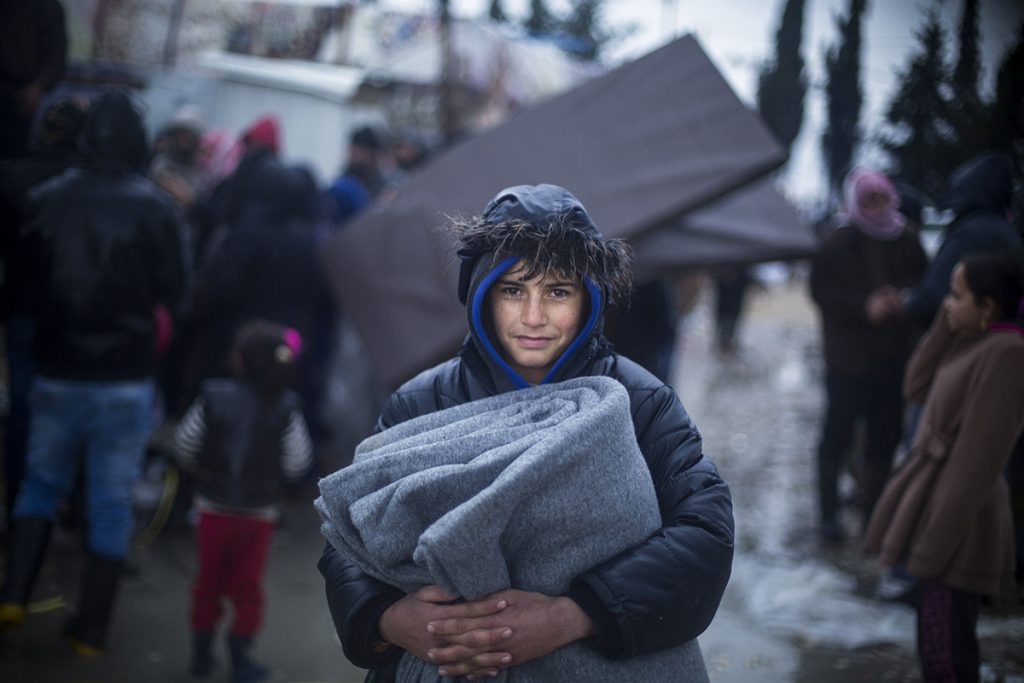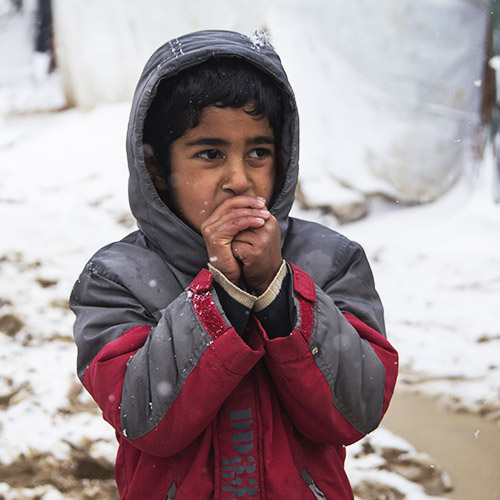 SUPPORTING REFUGEES WITH PRAYER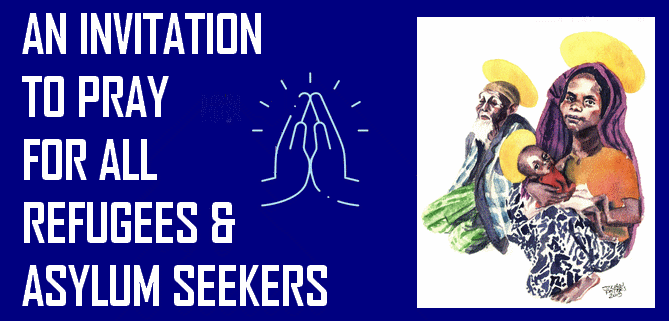 Later this month we hope to provide details of a prayer initiative in support of all hard-pressed refugees and asylum seekers. This is likely to take the form of a time of prayer in St. Michael's Church, Ballinasloe and open to persons to join in-person or via life-stream: www.churchservices.ie/ballinasloe.
On behalf of the Greater Ballinasloe Syrian Refugee Appeal committee supporting this initiative (see names above), our friends in SAWA and Trócaire, THANK YOU!
Acknowlegement
We wish to express thanks to St. Grellan's (Ballinasloe & District) Council of The Knights of St. Columbanus for the administrative and secretarial support they are providing this initiative. We are particularly grateful for their decision to lend their charitable status to this intiative, making Credit and Debit Card and PayPal contributions possible.
Updated: 20th December 2022