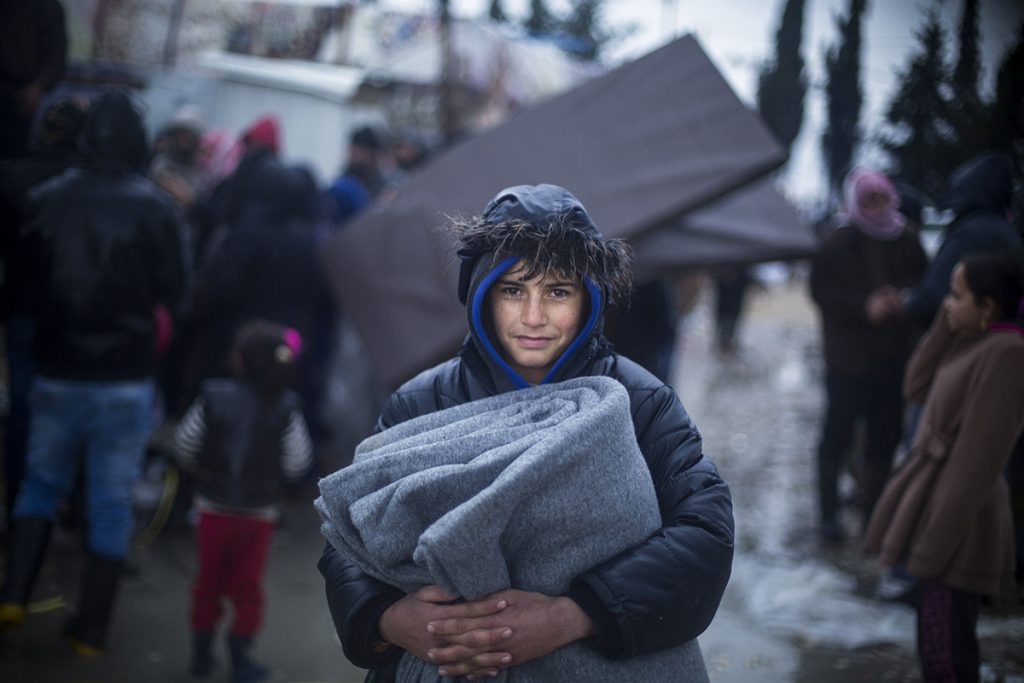 THANK YOU!
During October, November and December 2020 this appeal raised €12,392.00.
Click the download button to access the report kindly provided by Trócaire and SAWA illustrating how and when this money was spent.
Key Outcome
160 vulnerable Syrian Refugee families in the Bekaa valley in Lebanon received three blankets and three mattresses each (480 blankets & 480 mattresses) through a relief initiative targeting winterisation need.
BACKGROUND TO APPEAL
An ongoing multi-sided civil war in Syria, which erupted in 2011, has forced 6 million Syrians out of their homes, 2 million of them into other countries. The consequent humanitarian crisis remains one of the most critical in our world and has been made worse by the Covid 19 pandemic.
According to the United Nations Refuge Agency (UNHCR), as of 31/10/ 2019, the total number of registered refugees in Syrian Refugee Camps in Lebanon's Bekaa Valley stood at 342,875 individuals / 76,358 families (3.5 times the population of Galway city and 21 times the size of Athlone).
Sawa for Development and Aid (SAWA / http://www.sdaid.org) is a Lebanese grassroot organisation working with Syrian refugees in the Bekaa Valley. It was founded in 2011 as a reaction to the dire need for support for Syrian refugees, and works with Syrian families in the camps providing relief, education and livelihood support. They are supported by Trócaire and UNHCR.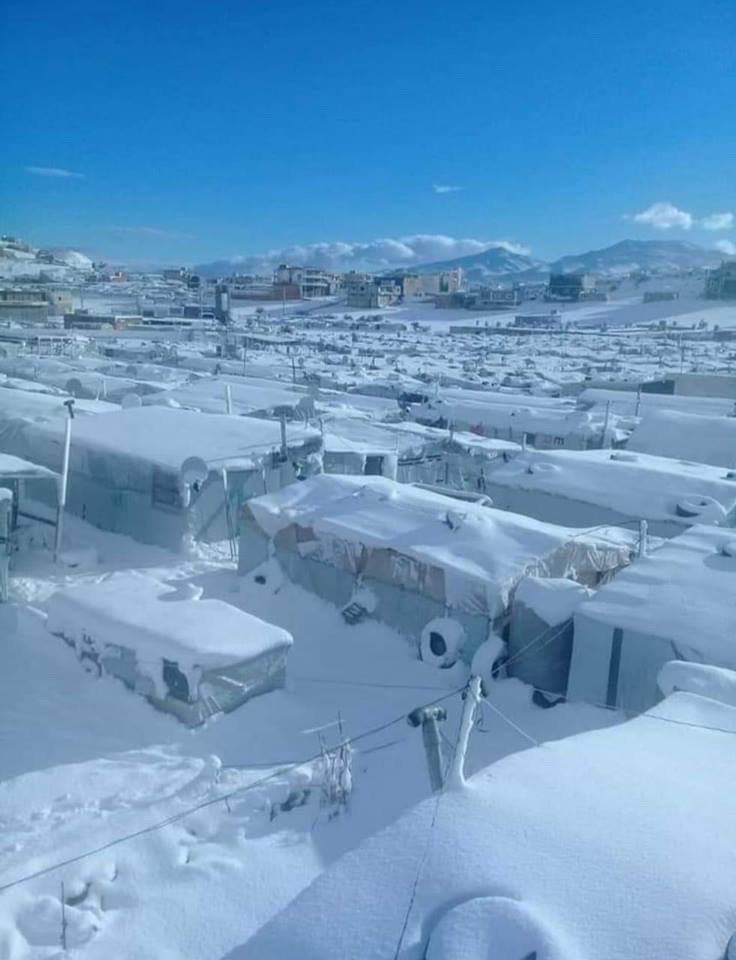 OUR EFFORT – PRAYER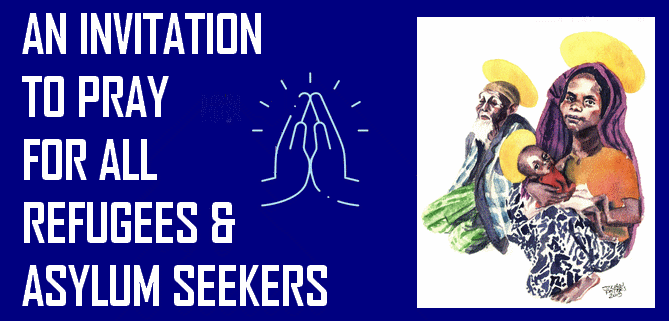 During November, December and January we gathered monthly to pray for our Syrian Refugee brothers and sisters and for the many refugees in our world.
OUR EFFORT -FUNDRAISING (Oct. 15th – Dec. 31st 2021)
We knew from Sean Farrell and Niall O'Keeffe of Trócaire that they were looking ahead and foresaw increased demand for winter blankets, clothing and other necessities for the many hard-pressed families, including older people, living in tents.  Their testimony and our own research highlighted how harsh winters could be in Lebanon, temperatures frequently falling below -5 degrees Celsius.
We (CREIDEAMH Faith & Friendship Syrian Refugee Appeal committee) committed to seeking to raise funds in the greater Ballinasloe area to help Trócaire in this work..
The names and contact details of the committee who oversaw this project (in Alpabetical order) were:
Paul Casserly,
Lowville,
Ahascragh.
086 2056057.
Tom Corbett,
(Co-chairperson),
Woodmount,
Ballinasloe.
087 2211989.
Michéal Cregg,
Clonfad,
Oldtown,
Athlone.
086 2618152
Fiona Dolan,
Cleaghmore & Dunlo St.,
Ballinasloe.
087 9409980.
Damien Farrell,
Laurencetown.
085 7214619.
Deacon William Gacquin,
Curraghboy,
Athlone.
086 1693902.
Justin Harkin
(Secretary)
Cleaghmore,
Ballinasloe.
087 6171526
Mairead McDonnell
(Co-chairperson),
Ballyforan,
085 1239184.
Rosemary McDonnell
(Public Relations Officer),
Greenville,
Caltra.
087 9969825
Kevin McGeeney
Chaplain,
St. Cuan's College,
Castleblakney.
0879848702.
Mairead Mitchell,
Kilclooney,
Ballinasloe.
087 7549713.
Tony Naessens,
Kilclooney,
Ballinasloe.
086 0835187.
John Weldon
(Liaison with Syrian Communities in Ireland),
Fohenagh,
Ahascragh.
087 9068032.
All remain grateful for the support of a broader network of families and friends.

RESEARCH
We had also queried and costed with Trócaire if it would be cheaper to collect blankets and clothing, dry-clean and wash same, place them in sealed bags and send via a container to the Bekaa Valley. Unfortunately transportation and import duties were prohibitive.

ESTIMATED COST OF BLANKETS ETC. AT TIME OF FUNDRAISING
According to UNHCR (see www.unrefugees.org/gifts/all-gift-items) the following items could be got to Syrian Refugees in the Bekaa Valley for the following amounts:
Thermal Fleece Blanket
suitable for a family: €42
Winter Clothing
for 3 refugees: €40.00
Solar Latern
(safe to use in tent
& double as mobile
phone chargers): €38.00
Reinforced Plastic Tarps
(to reinforce tents
against flooding & storms): €13
Warm Winter Gloves
(6 pairs): €25
We also knew that Trócaire, in partnership with SAWA, were committed to supporting the local economy and getting the best value possible.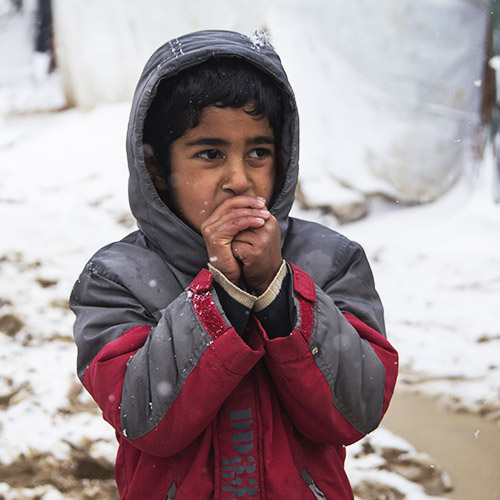 DONATION OPTIONS (THEN & NOW)
We appreciated these were difficult days financially for many people and requested that those in a position to donate €5 or more avail of one of three options:
Debit or credit card or PayPal (see below).
All donations were (and remain) secure and were acknowledged by email unless contributed anonymously. Donations via PayPal were acknowledged in the name of 'The Knights of St. Columbanus'. See Acknowledgement at the end of this webpage for explanation.
Lodge to 'Syrian Refugee Appeal A/c' Account No. 31997, Ballinasloe Credit Union.
Give your donation to any of the above named adults.
All of these means of donating remain active and we are committed to forwarding donations to Trócaire every time the balance reaches €1,000.00. Currently (3rd June 2021) the balance is €603.00.
Blankets, Clothing & Necessities Appeal via Credit /Debit Card /PayPal
REPORTING COMMITMENT
We will continue to publish on this website and in parish newsletters the total amount received.
ONLINE CONVERSATION WITH NIALL O'KEEFFE, TRÓCAIRE
On Wednesday 11th November 2020 Deirdre Ó Murchadha of Athlone Community Radio interviewed Niall O'Keeffe, Head of Region – Middle East & Asia, Trócaire concerning his recent visit to Syria and the Syrian Refugee Camps in the Bekaa Valley.
Our thanks to Deirdre and Athlone Community Radio for allowing us to make her interview available here.
Part 1
Part 2
LIFE IN BEKAA VALLEY
We remain eager not to misrepresent life in the Syrian Refugee camps in Lebanon's Bekaa Valley, especially the dignity and resilience of the Syrian residents, and the many pragmatic life-giving initiatives supported by Trócaire, SAWA and other agencies in partnership with refugee families and volunteers. The following photographs and Trocaire 2019 Lenten video are offered in this spirit.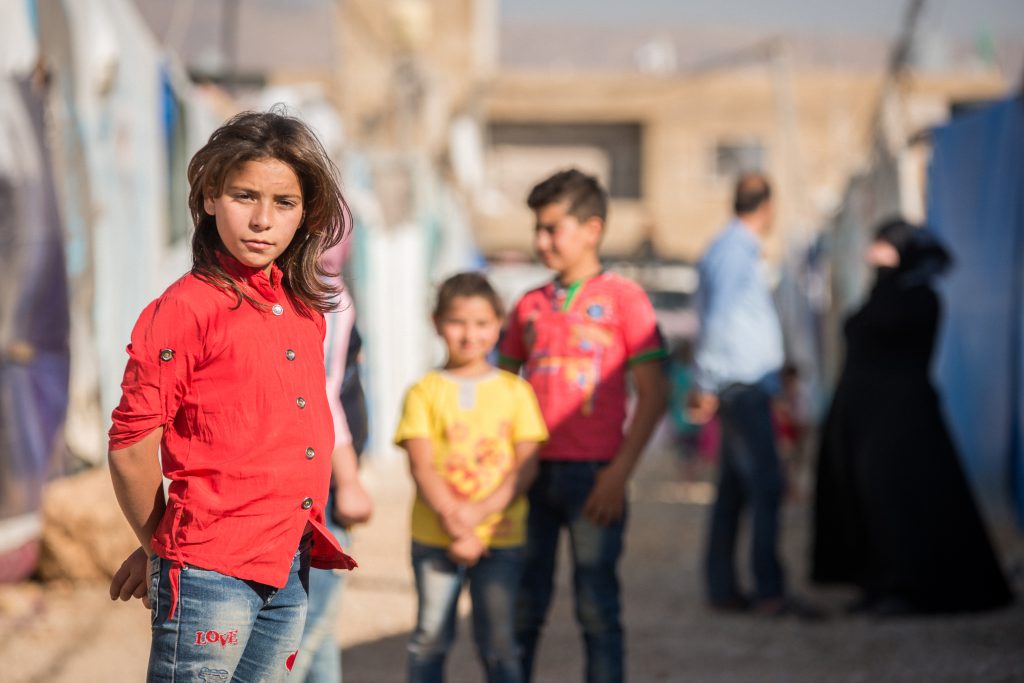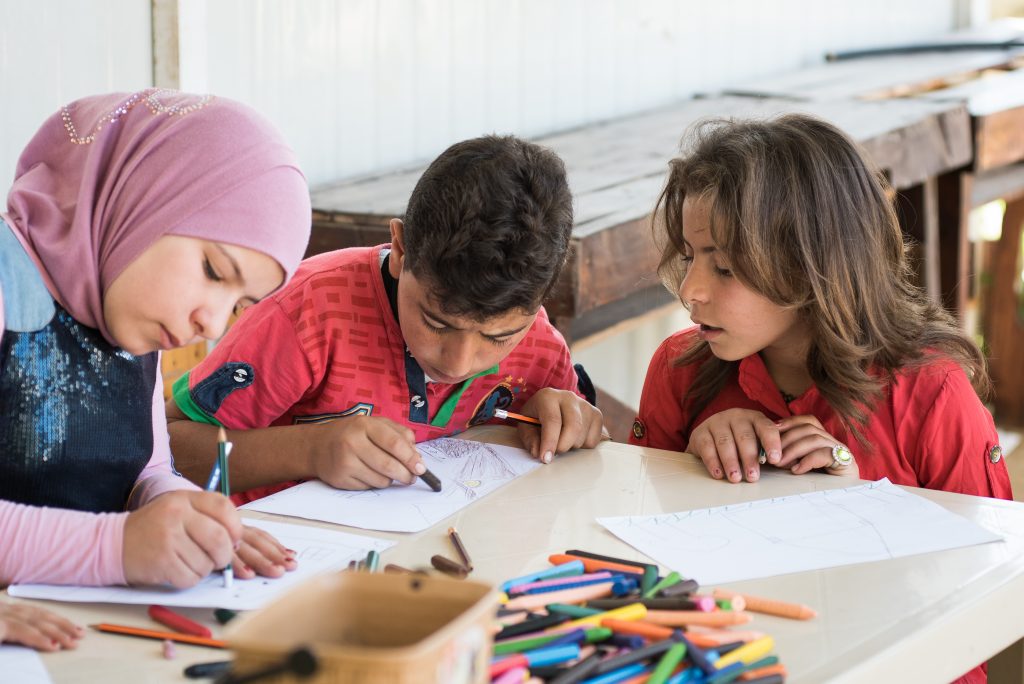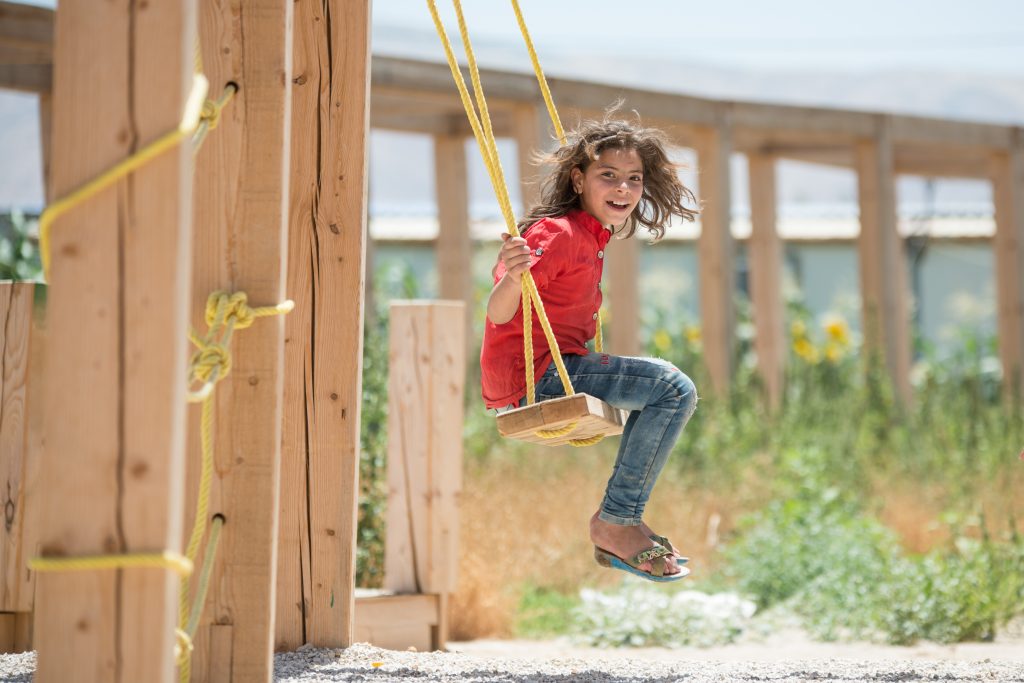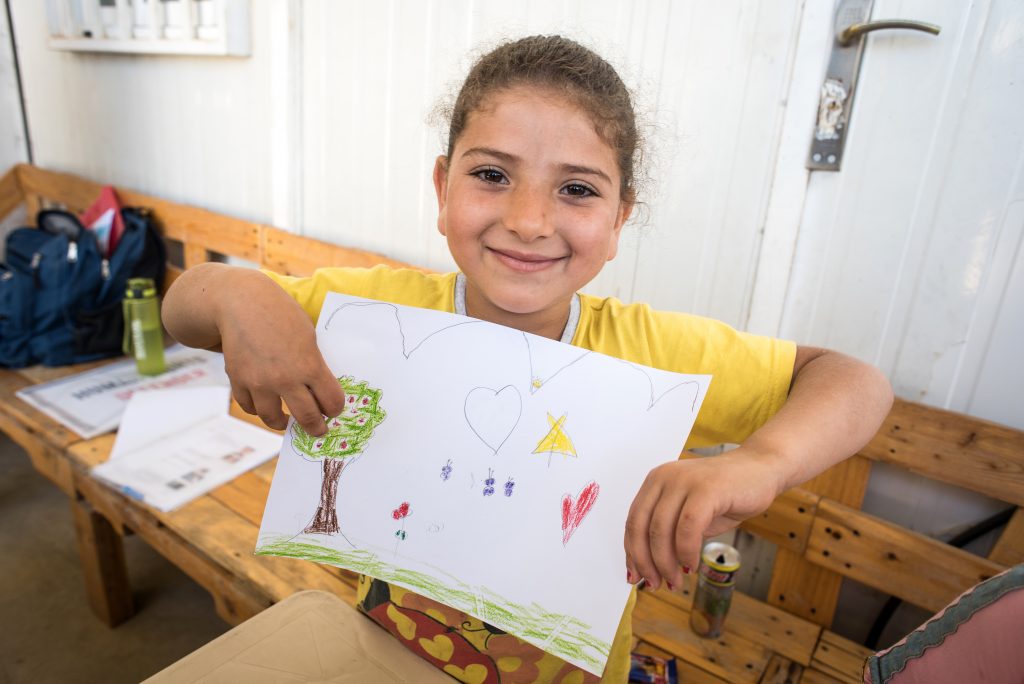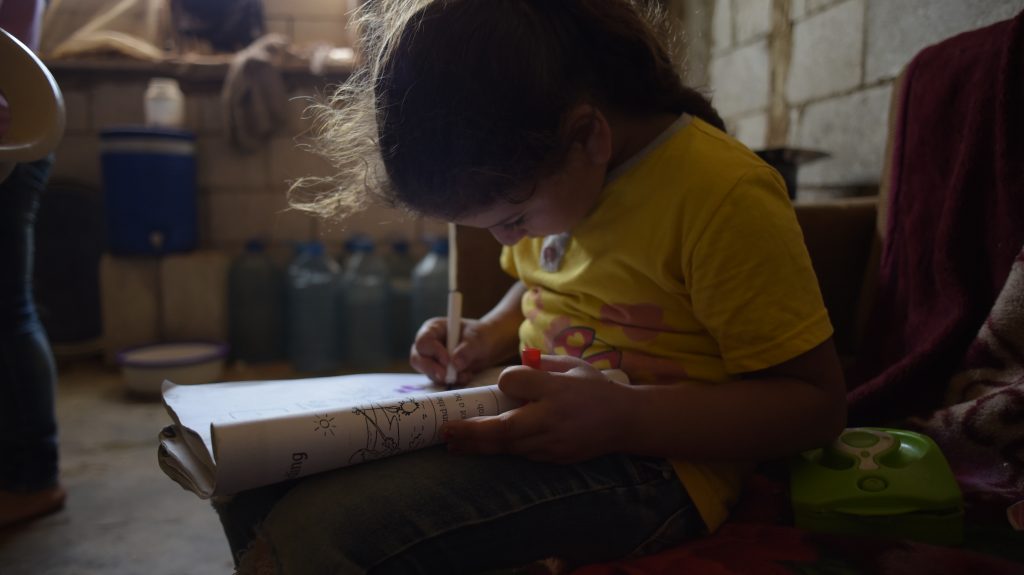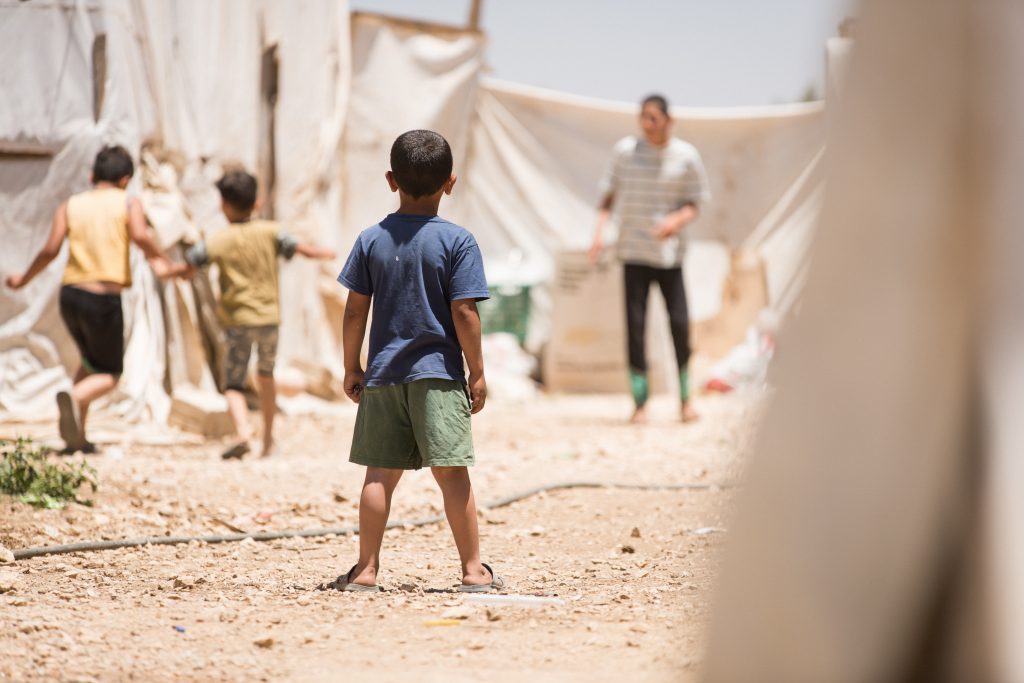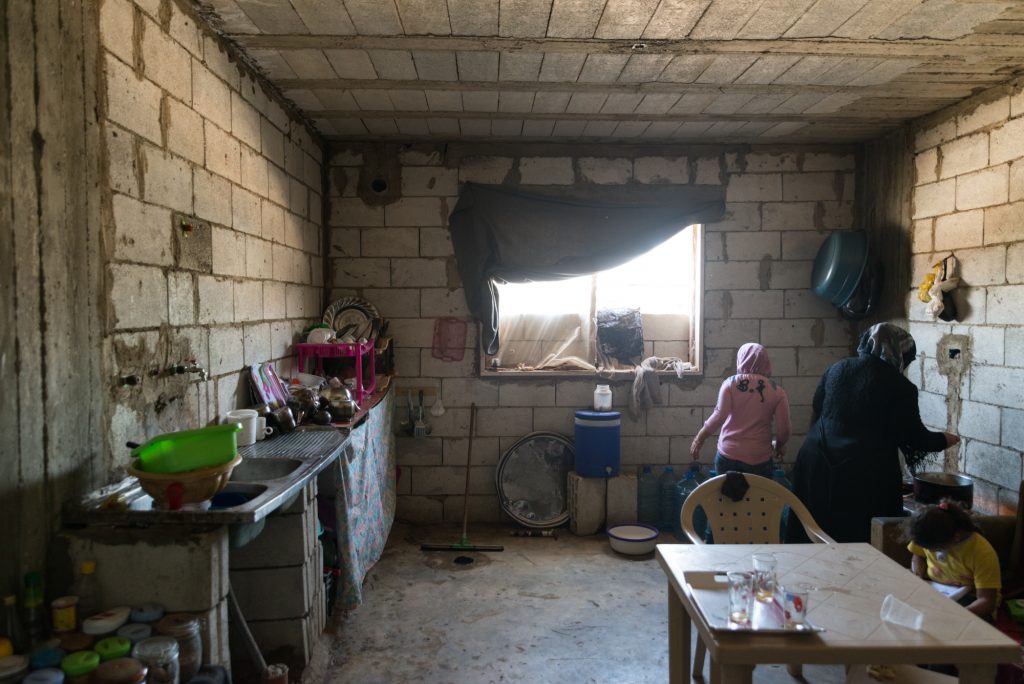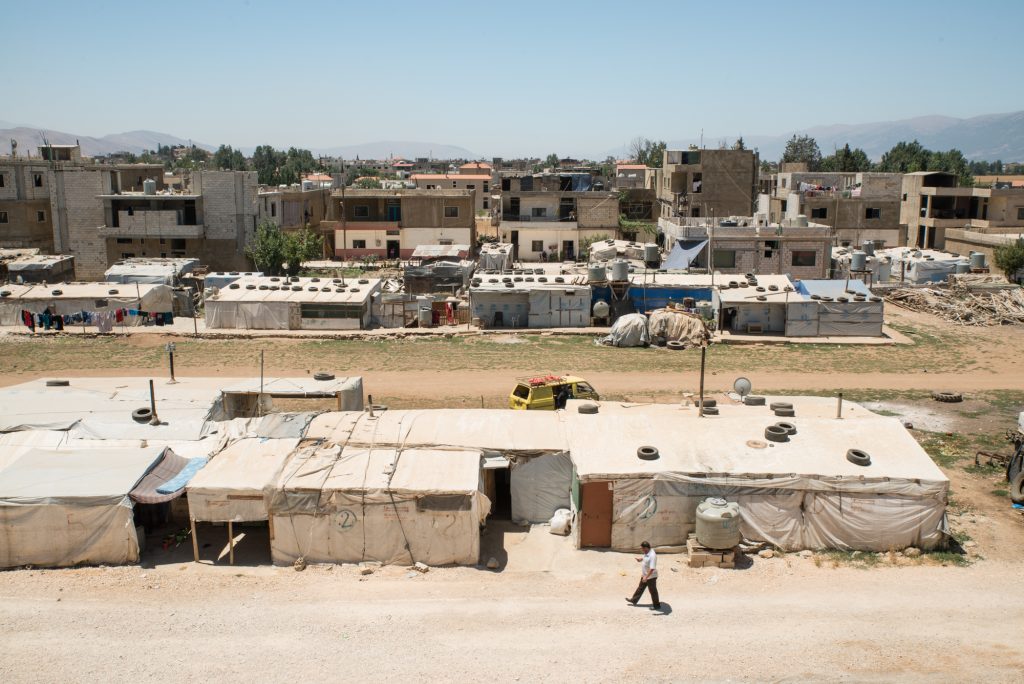 On behalf of the CREIDEAMH Faith & Friendship Syrian Refugee Appeal committee supporting this fundraising initiative (see names above) and on behalf of Trócaire's Syrian Refugee Team, THANK YOU!
Acknowlegement
We (CREIDEAMH Faith & Friendship Syrian Refugee Appeal committee) wish to express thanks to St. Grellan's (Ballinasloe & District) Council of The Knights of St. Columbanus for the administrative and secretarial support they are providing this initiative. We are particularly grateful for their decision to lend their charitable status to this intiative, making Credit and Debit Card and PayPal contributions possible, for their commitment to reimburse us for all fees charged for these services and their contribution of €200.oo toward fundraising expenses, e.g. printing and circulation of posters and leaflets.
Updated: 4th June November 2020.